About the Course
This is a self-contained, one-day course designed for individuals involved in construction project planning. It can be delivered on-site at the customer's location, at Hendeca premises, or online via MS Teams.
You will gain a foundational understanding of the current legal requirements relating to fire safety management in construction. It aims to help you establish effective arrangements for planning, organising, and managing fire safety.
The course includes the following topics:
Fire safety considerations prior to and throughout the construction phase
Roles and responsibilities in Fire Safety in Construction
Pre-planning documentation and fire hazard identification
Designing with a focus on fire safety
Procurement and resource management
Timelines, phase planning, and effective management
Incorporating fire safety provisions into the building process
Risk assessment and Management of Organisational Effectiveness (MOE)
Specifications for temporary accommodations
Preparedness for unexpected fire-related situations
Participants are also encouraged to retain a course slide handbook for future reference.
"Hendeca Group was efficient, courteous and helpful. They gave clear instructions into the requirements that our team needed for our training. The training was professional, informative and helpful."

Helen, Fire Extinguisher Trainee in Godalming
Pre-Construction Fire Safety Planning

View more Fire Safety in Construction Training Courses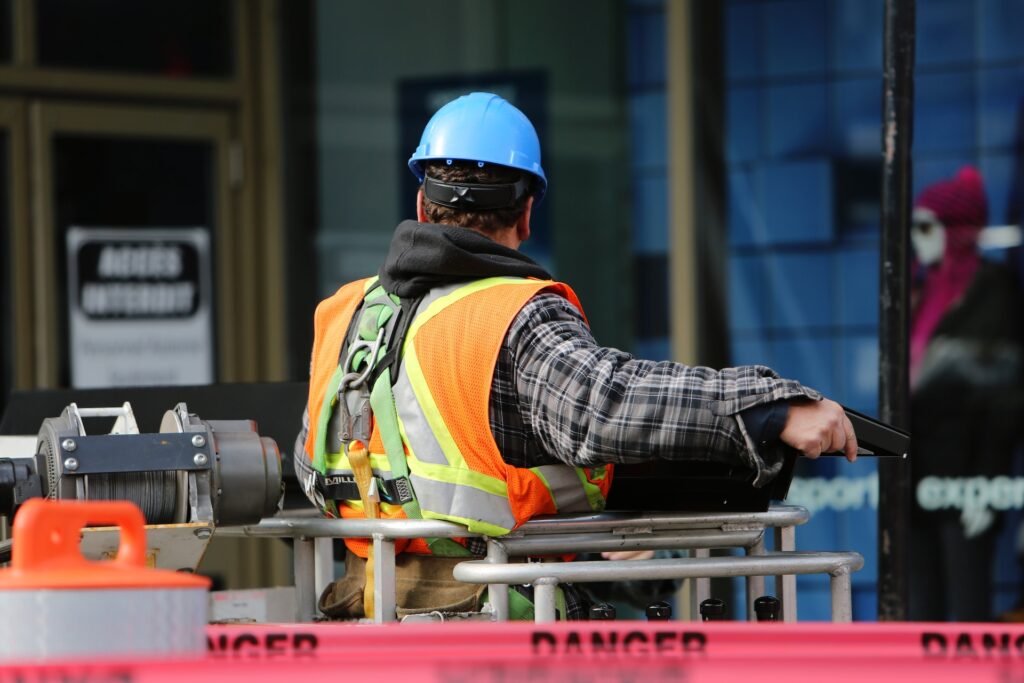 1 Day
At your Business, Online, In Classroom

IFSM accredited
---
Learn more

: Fire Safety in Construction – Module 1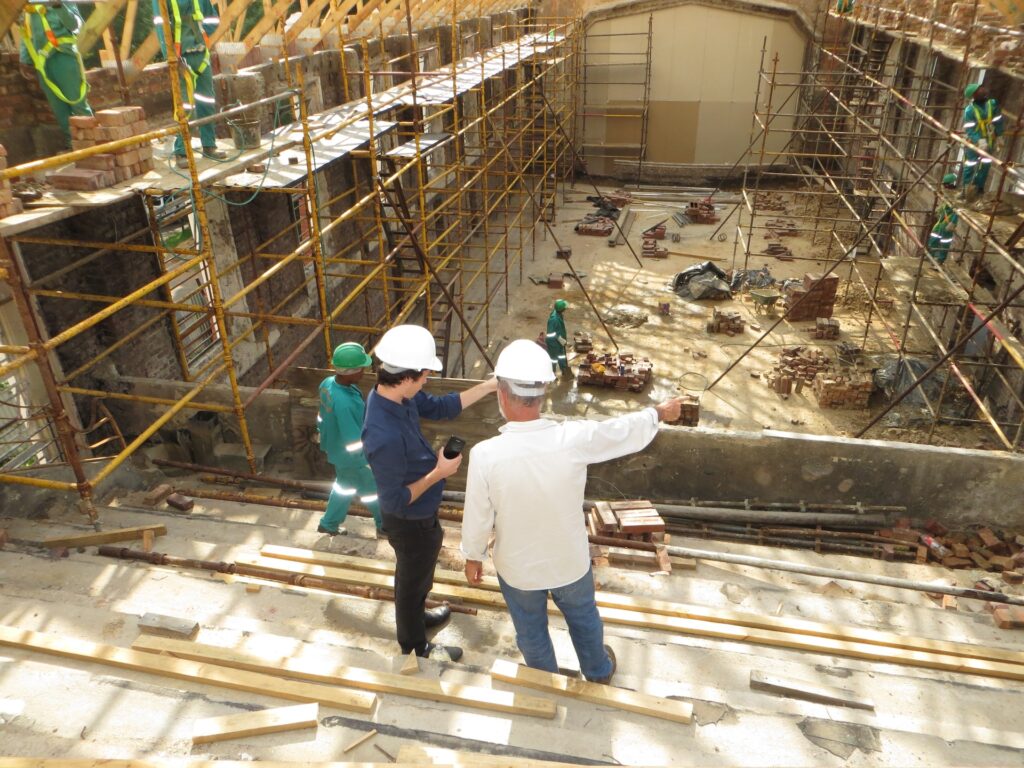 1 Day
At your Business, Online, In Classroom

IFSM accredited
---
Learn more

: Fire Safety in Construction – Module 2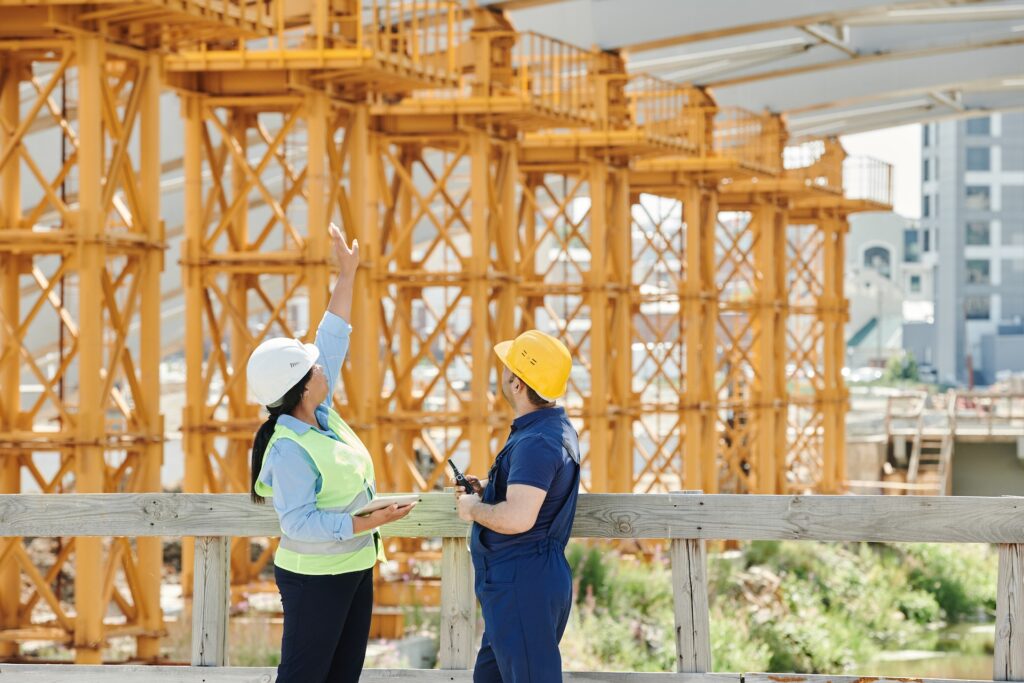 1 Day
At your Business, Online, In Classroom

IFSM accredited
---
Learn more

: Fire Safety in Construction – Module 3
1 Day
At your Business, Online, In Classroom

IFSM accredited
---
Learn more

: Pre-Construction Fire Safety Planning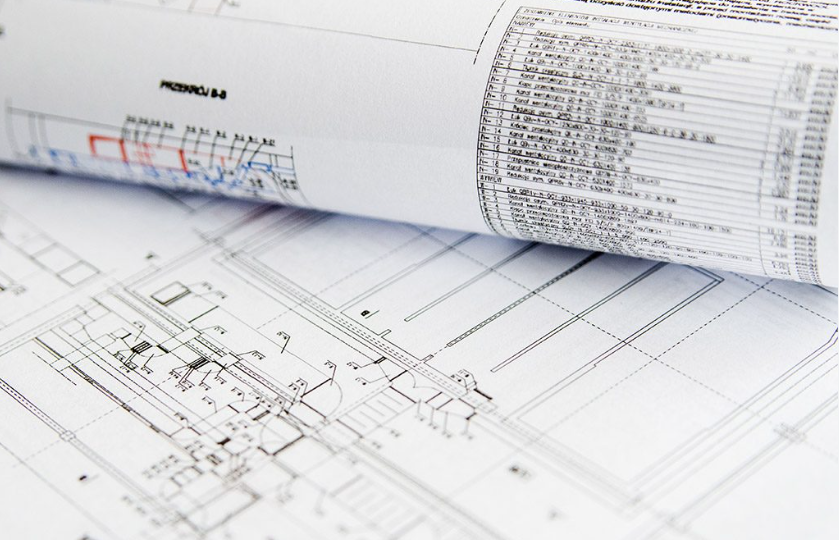 1 Day
At your Business, Online, In Classroom

IFSM accredited
---
Learn more

: Designing with Fire Safety in Mind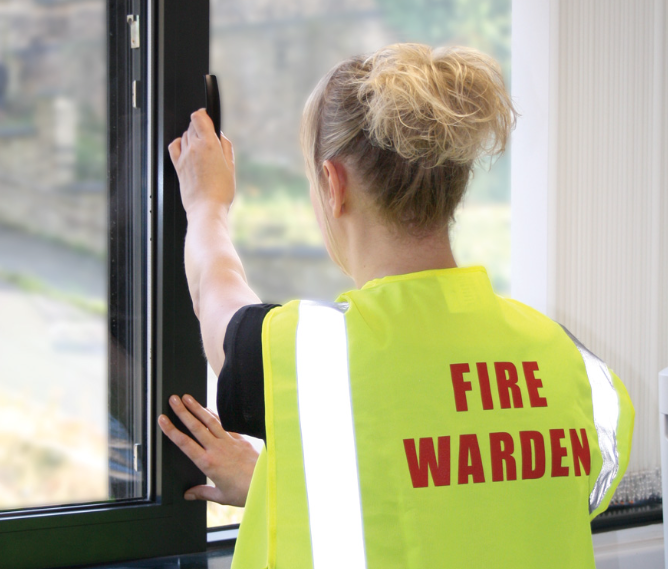 2.5 Hours
At your Business, Online, In Classroom

IFSM accredited
---
Learn more

: Focus on HSG168 Fire Safety in Construction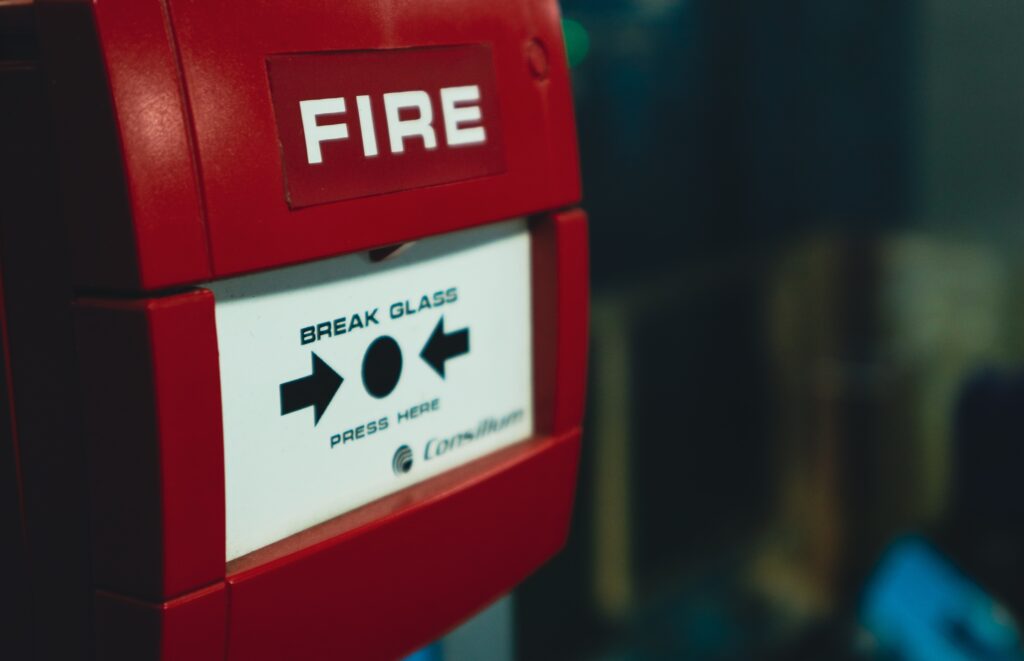 2.5 Hours
At your Business, Online, In Classroom

IFSM accredited
---
Learn more

: Focus on JCoP Fire Prevention on Construction Sites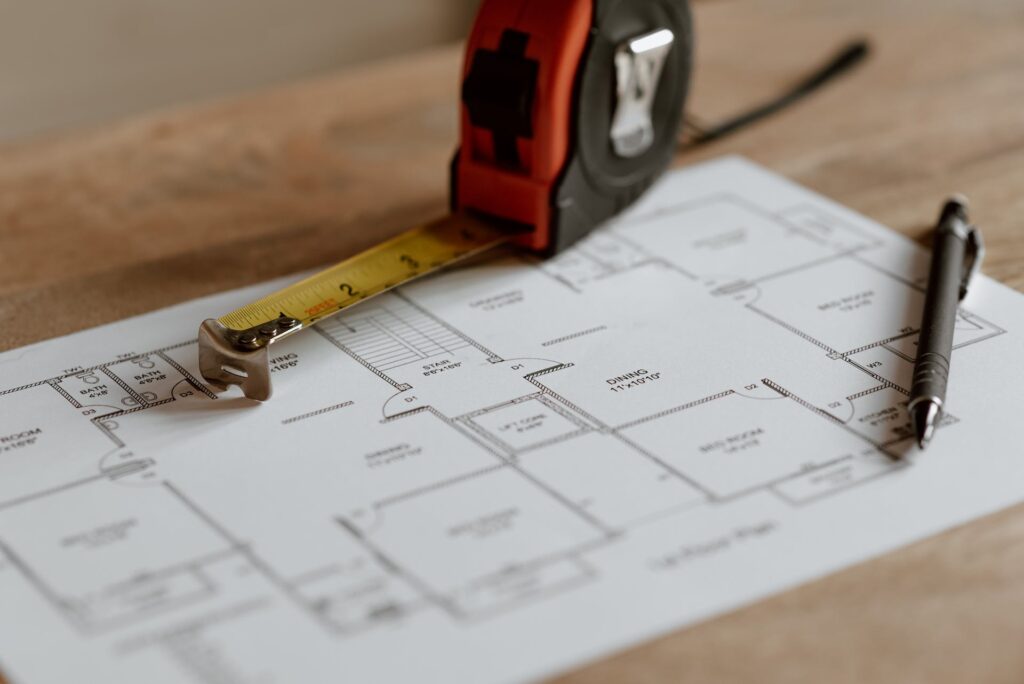 2.5 Hours
At your Business, Online, In Classroom

IFSM accredited
---
Learn more

: Focus on Construction Design and Management Regulations 2015