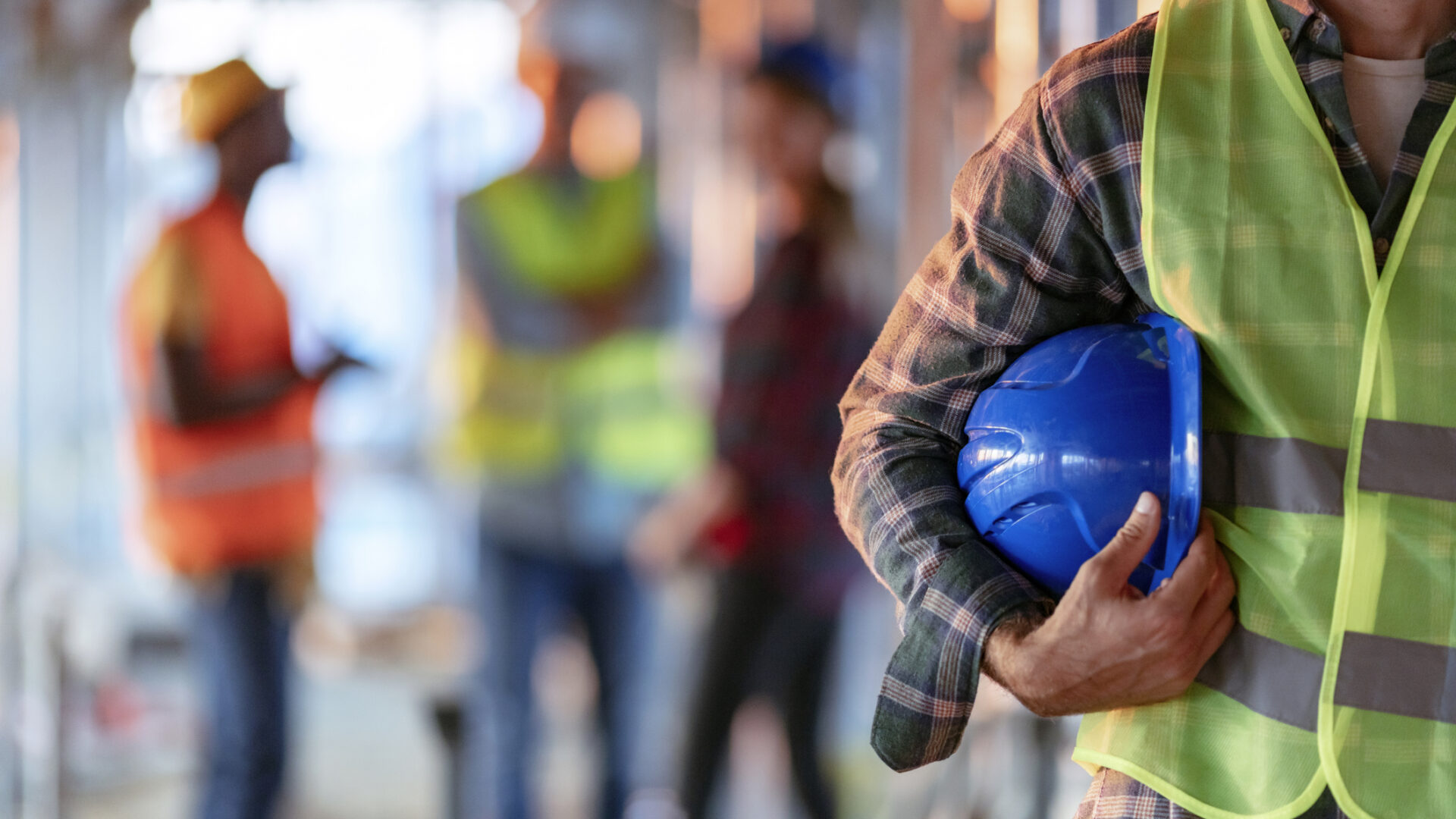 Fire Contingency & Safety Training Services
Here at Hendeca Group we take care of the emergency so you can focus on your business. Protecting people and property to make the UK a safer place to live and work in 2023 and beyond.
Training Courses that keep you and your Business safe
Here at Hendeca we pride ourselves on our relationships with customers and business partners, because we know how important teamwork is and especially how valuable our firefighters are to the residential and business communities.
Keeping businesses running safely and securely
Every single hard working business in the UK needs support. Our range of services are proven to meet the most stringent demands of businesses in the construction industry and beyond.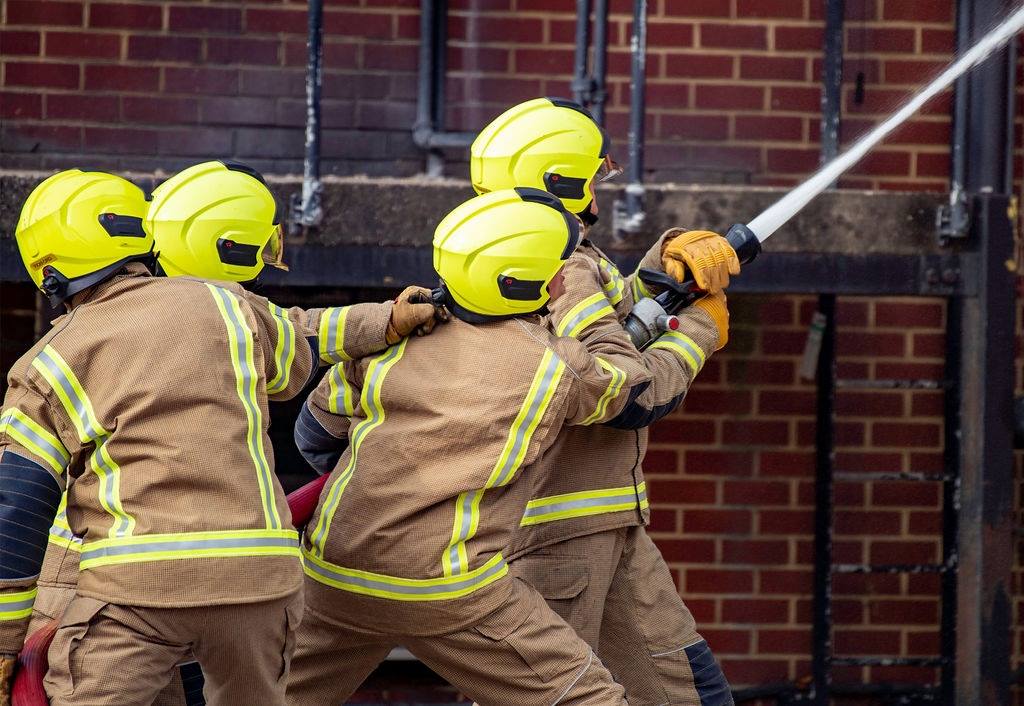 Risk Contingency that keeps businesses operating
We supply a full fire service crew, including qualified Supervisors, to provide complete peace of mind to cover such things as sickness or other unforeseen circumstances.
We currently supply fire cover to businesses, aviation and industrial sectors providing the appropriate level of fire cover as required from a single day to long term cover lasting several months where a full roster is implemented.
Our solutions are tailored to meet the needs of each client to ensure that when called on, we provide a professional service that you can trust.
We maintain our personal protective equipment to a high standard so that we can deploy whenever we are required. With a proven deployment model that is efficient and effective, you can continue to concentrate on your business while we take care of the fire and rescue capability.
Our company Headquarters is based in Surrey, however we can deploy our contingency provision at short notice to any location within the United Kingdom, and any British Overseas Territory.
A dedicated Contract Manager will work with you to ensure that our service meets all your requirements and our support team are always on hand to answer your questions.
Contact us today to discuss how we can support you. Email enquiries@hendecagroup.com, call 0333 577 0052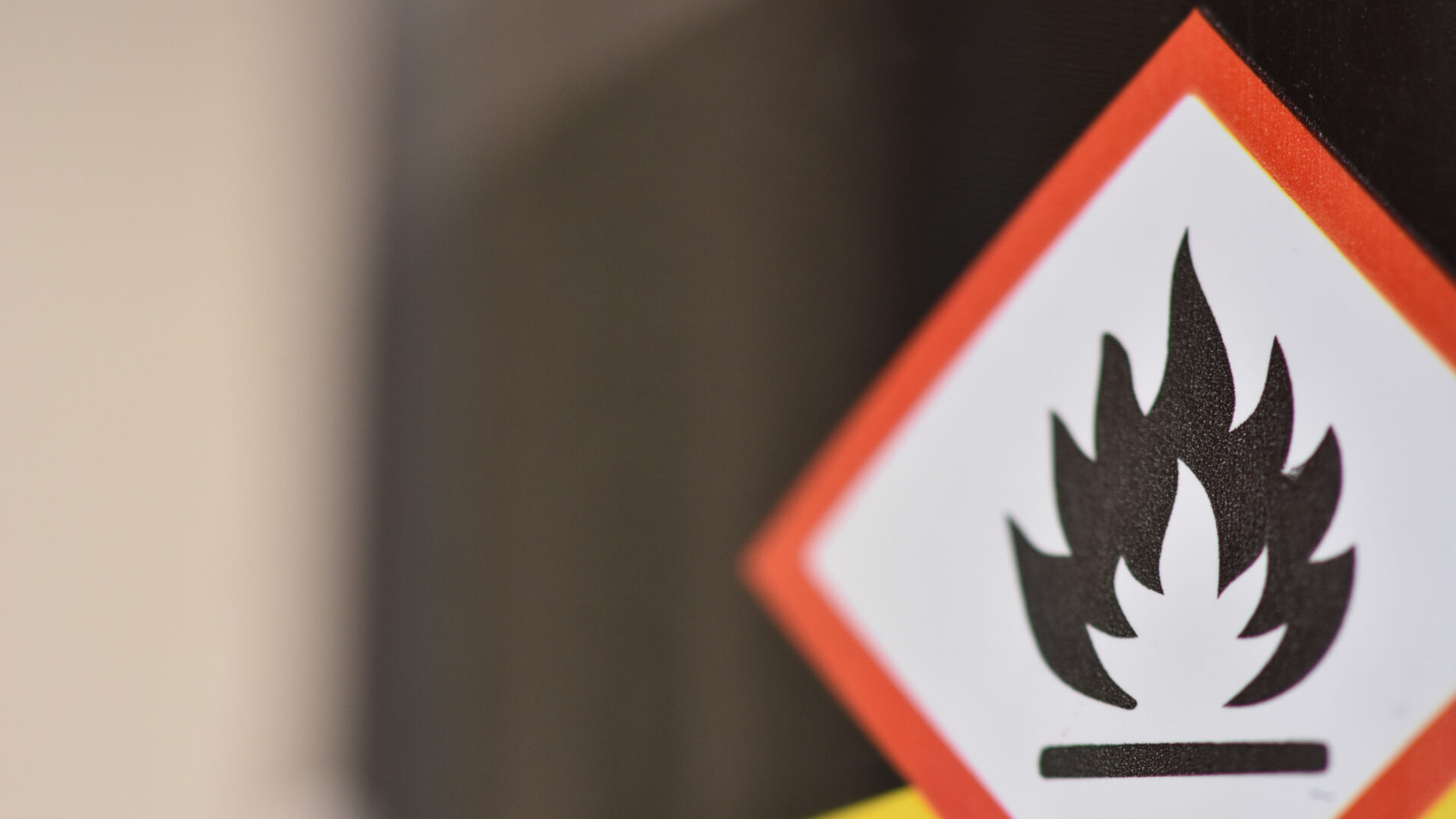 Fire risk assessments that prepare you for every eventuality
At Hendeca Group we know fire risk assessments help you to identify fire hazards, identify those at risk, and determine what you need to do to reduce or remove any risks. It covers things like emergency routes and exits, fire detection systems, emergency evacuation plans, firefighting equipment, and training.
Frequently Asked Questions
What type of courses do you offer?

Hendeca Group offer a vast number of courses on a range of subjects suitable for either individuals or businesses.  Whether you're looking to meets safety standards, comply with regulations, or grow skill sets – each course is created by industry experts to ensure you get the best learning experience and the outcome you need.
Is a Fire Risk Assessment a Legal requirement?

It depends on the type of building. Commercial buildings must have a fire risk assessment by law, and this fire assessment should be written down if there are more than five employees.

Fire risk assessments are a legal requirement for large HMOs and residential flats, but no for single private dwellings (i.e a private property rented by a single-family unit).
Are your courses accredited?

Yes, they are First Aid, Manual Handling and Fire Safety all by Qualsafe. Mental Health by FAIB and Fire Safety in Construction, Institute of Fire safety managers (IFSM) accredited.
How do I renew training?

Re Book with Hendeca Group to revalidate every 3 years.
Do you offer bespoke courses?

Yes, we do we would encourage you to discuss your requirements with our team on 03335570052 or email on enquiries@hendecagroup.com
"Hendeca Group was efficient, courteous and helpful. They gave clear instructions into the requirements that our team needed for our training. The training was professional, informative and helpful."

Helen, Fire Extinguisher Trainee in Godalming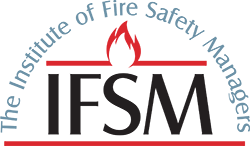 Qualified Experts in our Field
As an approved training provider, we have met rigorous quality standards and demonstrated our commitment to delivering exceptional training. You can have full confidence in the quality and credibility of our courses, knowing that they are recognised and trusted by employers, regulatory bodies, and industry professionals.
Help & Guidance