About the Course
This is a one-day training program designed for a maximum of twelve participants, with the flexibility to be conducted at the customer's site, our offices, or online.
It is specifically recommended for aspiring site managers, current site managers, or those responsible for site health and safety management. It's important to note that this course is officially endorsed by the IFSM (Institute of Fire Safety Managers).
The course includes the following key topics:
Introduction to the course, its aims, and objectives
Legal requirements and obligations
The roles and responsibilities of the management team
The five-step process for Fire Risk Assessment
Identifying fire hazards in the construction industry
Practical solutions for managing fire risk
General fire precautions and controlling fire spread
Firefighting equipment and its proper use
Emergency plans and procedures
Conducting fire safety inspections and checks
On completion of the training course, participants are evaluated through a knowledge confirmation paper. Those who achieve a score of 60% or higher on this paper will receive a certificate and delegates are encouraged to keep a course slide handbook for future reference.
"Hendeca Group was efficient, courteous and helpful. They gave clear instructions into the requirements that our team needed for our training. The training was professional, informative and helpful."

Helen, Fire Extinguisher Trainee in Godalming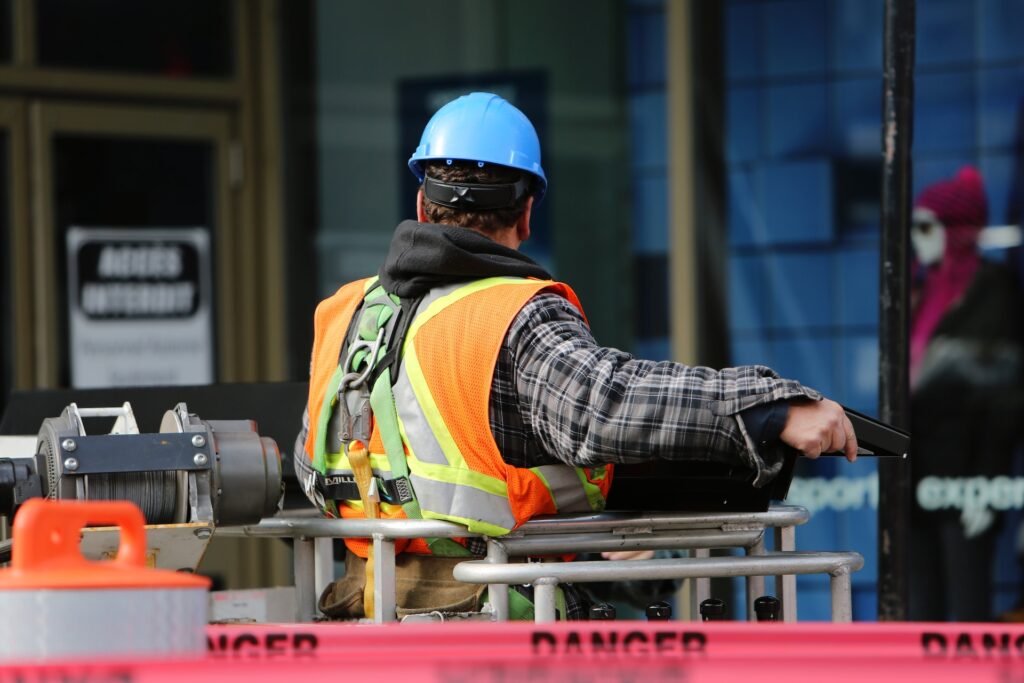 Fire Safety in Construction – Module 1

View more Fire Safety in Construction Training Courses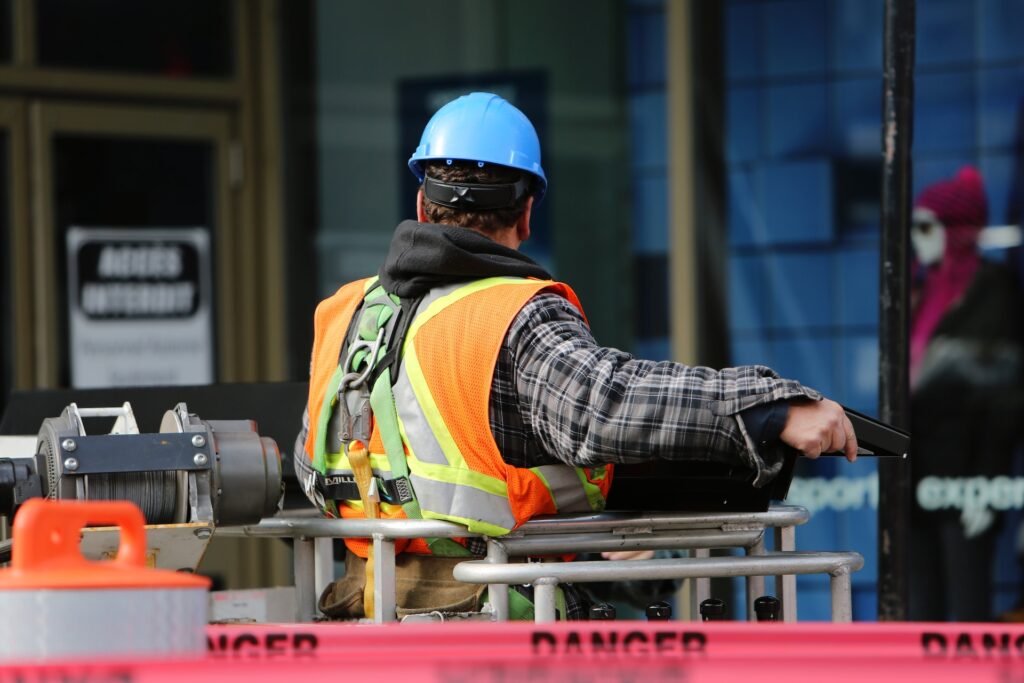 1 Day
At your Business, Online, In Classroom

IFSM accredited
---
Learn more

: Fire Safety in Construction – Module 1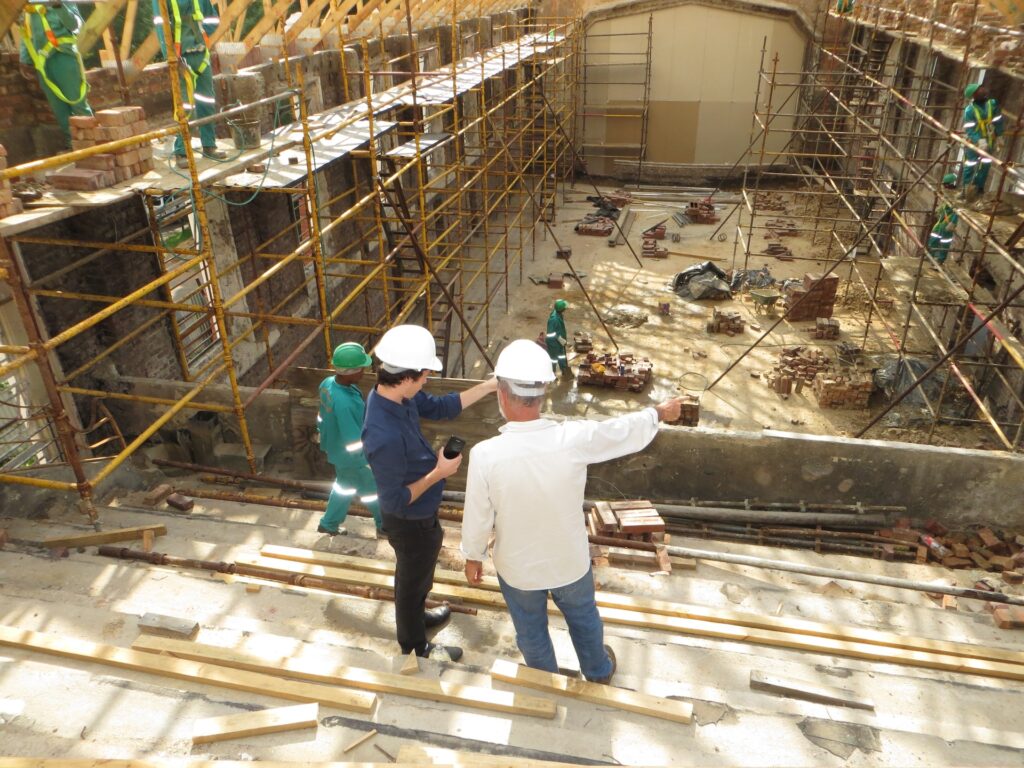 1 Day
At your Business, Online, In Classroom

IFSM accredited
---
Learn more

: Fire Safety in Construction – Module 2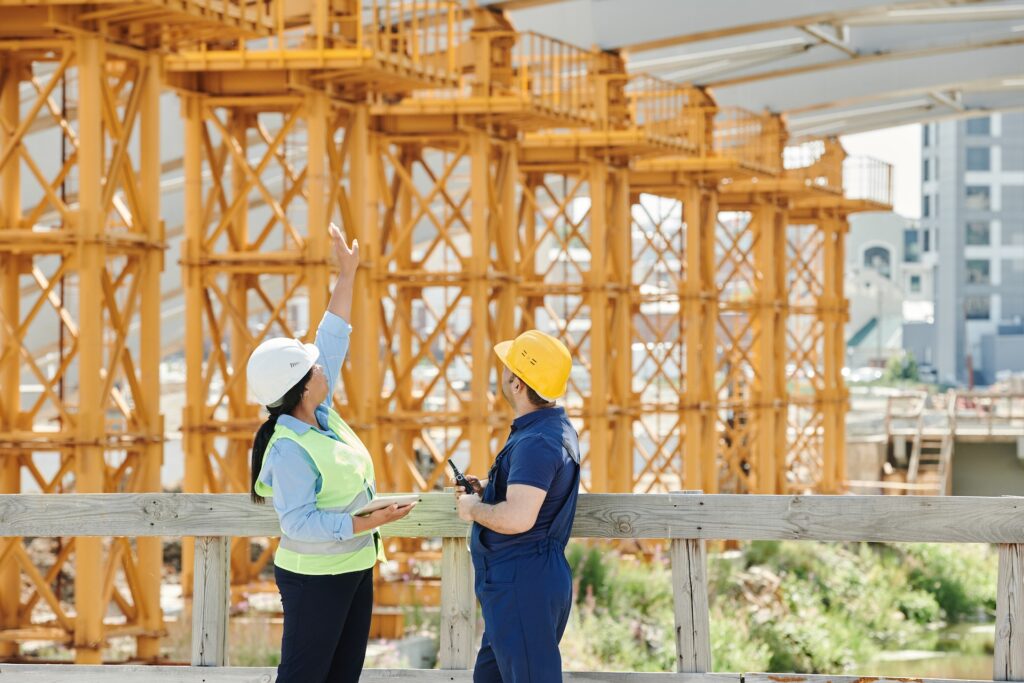 1 Day
At your Business, Online, In Classroom

IFSM accredited
---
Learn more

: Fire Safety in Construction – Module 3
1 Day
At your Business, Online, In Classroom

IFSM accredited
---
Learn more

: Pre-Construction Fire Safety Planning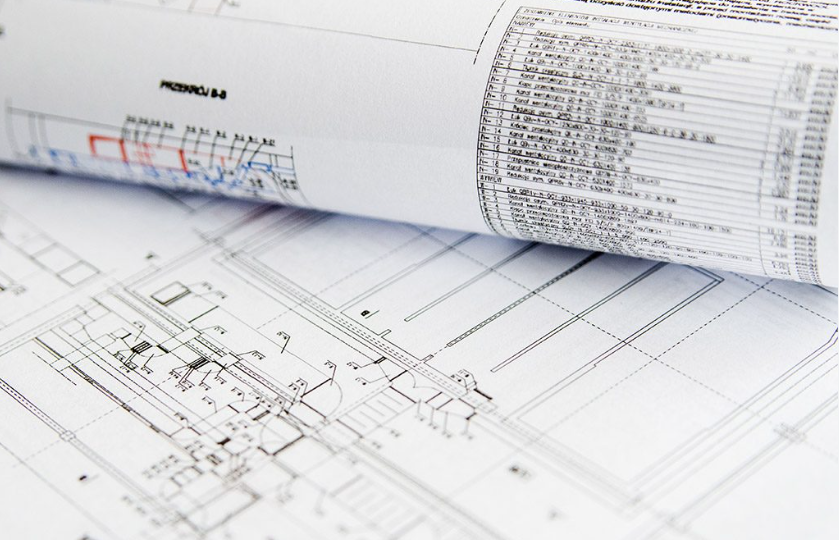 1 Day
At your Business, Online, In Classroom

IFSM accredited
---
Learn more

: Designing with Fire Safety in Mind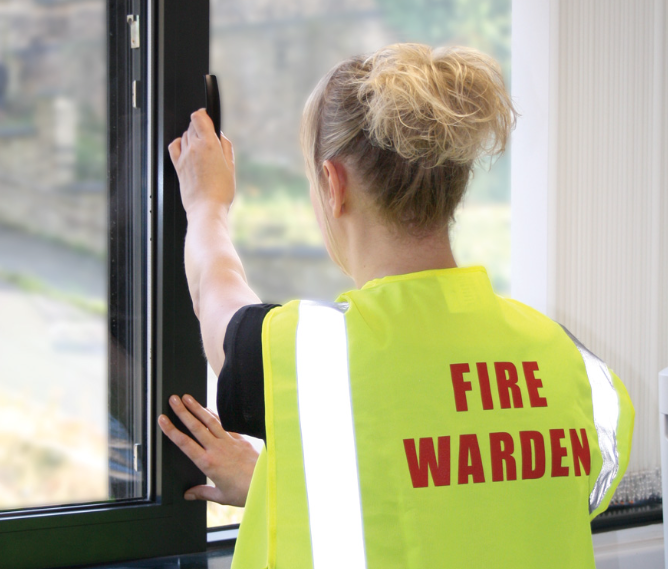 2.5 Hours
At your Business, Online, In Classroom

IFSM accredited
---
Learn more

: Focus on HSG168 Fire Safety in Construction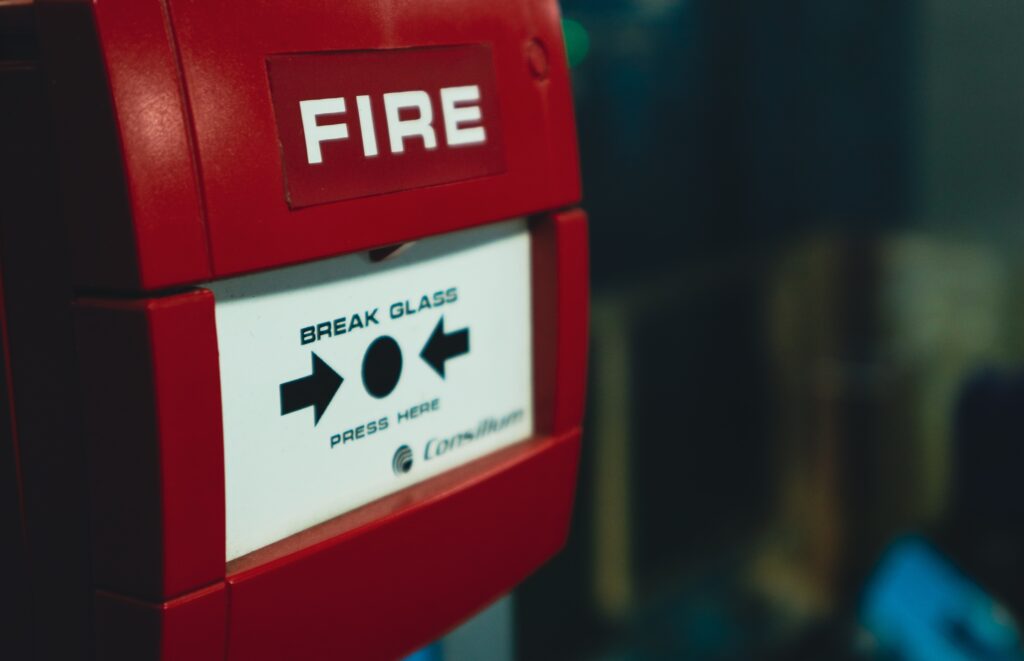 2.5 Hours
At your Business, Online, In Classroom

IFSM accredited
---
Learn more

: Focus on JCoP Fire Prevention on Construction Sites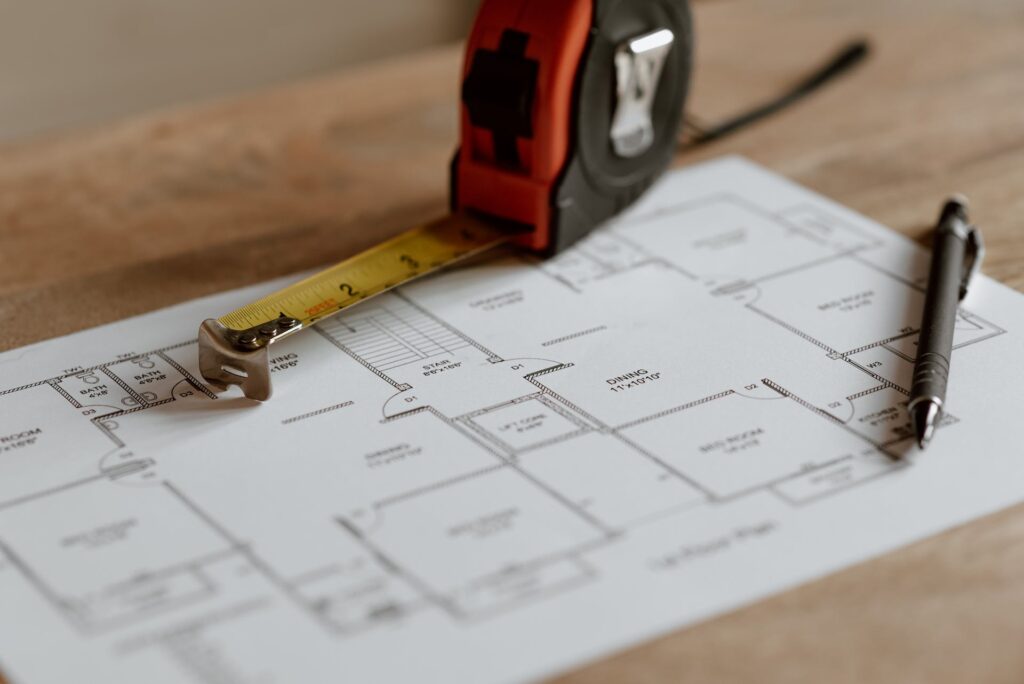 2.5 Hours
At your Business, Online, In Classroom

IFSM accredited
---
Learn more

: Focus on Construction Design and Management Regulations 2015