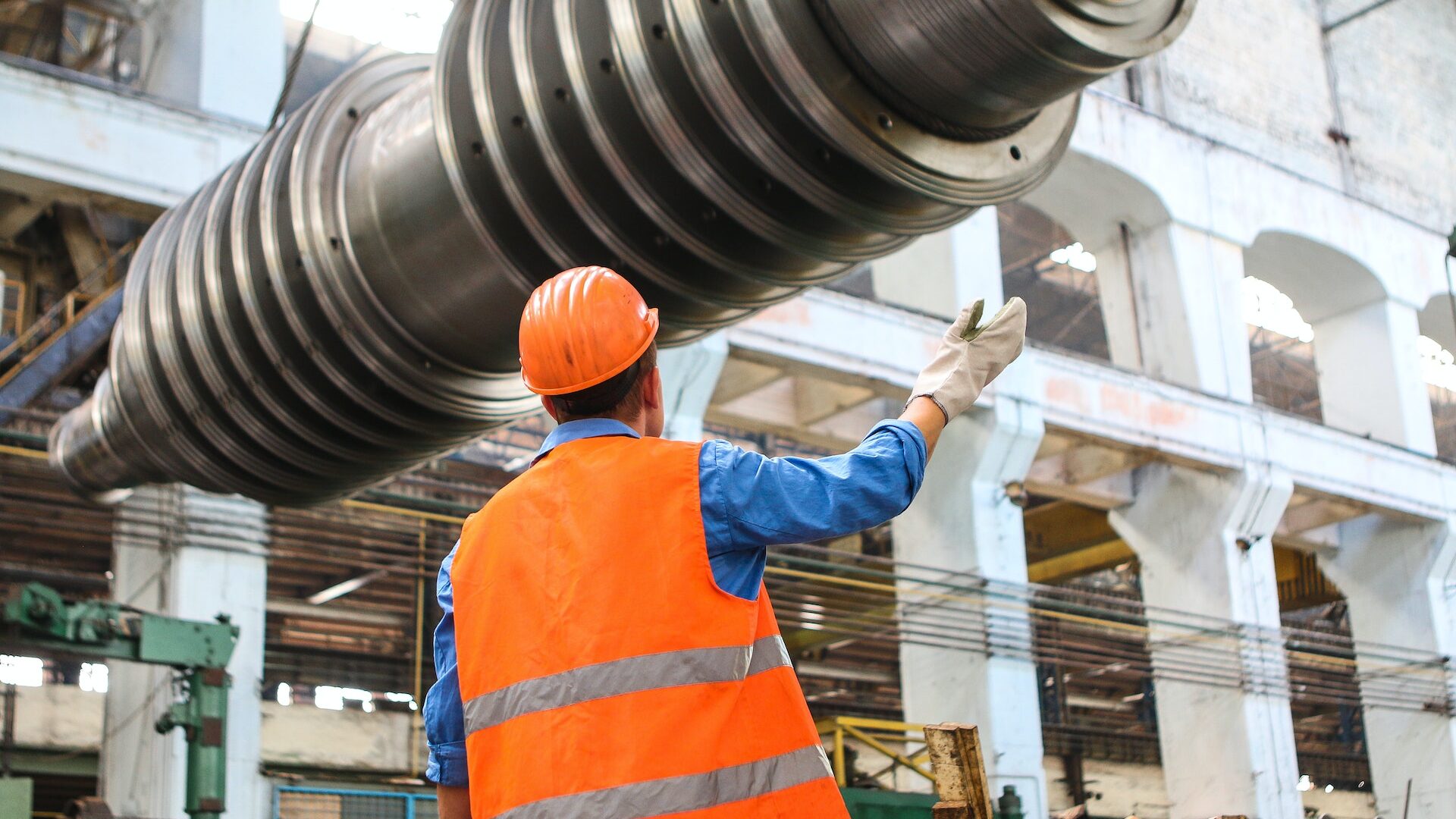 Our Services
Hendeca Group offers a wide range of services, including Events Cover, Fire Risk Assessments, Risk Planning Services, and Call-off Firefighters, ensuring safety, preparedness, and effective response in various scenarios.
Events Cover
We offer comprehensive events cover to ensure the safety and well-being of attendees. Our experienced team provides expert event planning and security measures to handle various situations and emergencies effectively.
View Events Cover Services
Fire Risk Assessments
You will receive expert guidance from our Fire Risk Assessors, who are experienced in fire safety regulation and managing incidents. They will provide invaluable insights and assistance in preparing you for fire safety compliance.
View Fire Risk Assessment Services
Risk Planning Services
Hendeca's services include a thorough risk contingency consultation, assessing probable risks and helping the "responsible person" in crafting a customised safety plan to prioritise staff safety and minimise potential hazards.
View Risk Planning Services
Call-off Firefighters
Hendeca Group provides call-off firefighters who are ready to respond swiftly to fire emergencies. These highly trained professionals offer on-demand firefighting services to protect lives and property, ensuring safety in critical situations.