About the Course
Each year, construction sites experience hundreds of fires, posing potential risks to the safety of both workers and the general public. This course looks at eliminating fire hazards, preventing fires from starting, and ensuring the safety of individuals.
The course spans 2.5 hours and offers flexible options, including on-site at the customer's location, at Hendeca premises, or online via MS Teams. We can also accommodate up to two sessions in a single day, with a maximum of 12 delegates per session. The course materials are reviewed online and is open to anyone interested in enhancing their knowledge and understanding of HSG168 Fire Safety in Construction.
The course is divided into three segments:
Part 1
In Part 1, the concept of fire risk assessment is explained and includes a five-step plan:
Identifying hazards
Identifying people most at risk
Evaluating, removing, reducing and protecting against risks
Recording, planning, informing, instructing and training
Reviewing
An assessment based on these steps should be used to create fire precaution measures on the premises.
Part 2
Part 2 offers comprehensive guidance on fire risk assessment and precautions, divided into specific sections covering:
Reducing ignition sources
Reducing potential fuel sources
General fire precautions
Emergency procedures
Higher fire risk methods and materials of construction
Guidance for multi-storey buildings (new or refurbished)
This information is intended for use during fire risk assessments or when reviewing precautionary measures.
Part 3
Part 3 outlines legal and enforcement responsibilities, reviewing the primary fire regulations and their impact on construction sites. It also looks into who holds responsibility for enforcing the legislation, addressing:
Relevant legislation
Implications for those responsible for construction work
Enforcement of fire safety legislation for construction sites, construction work and associated activities
The authorities responsible for enforcing fire safety
"Hendeca Group was efficient, courteous and helpful. They gave clear instructions into the requirements that our team needed for our training. The training was professional, informative and helpful."

Helen, Fire Extinguisher Trainee in Godalming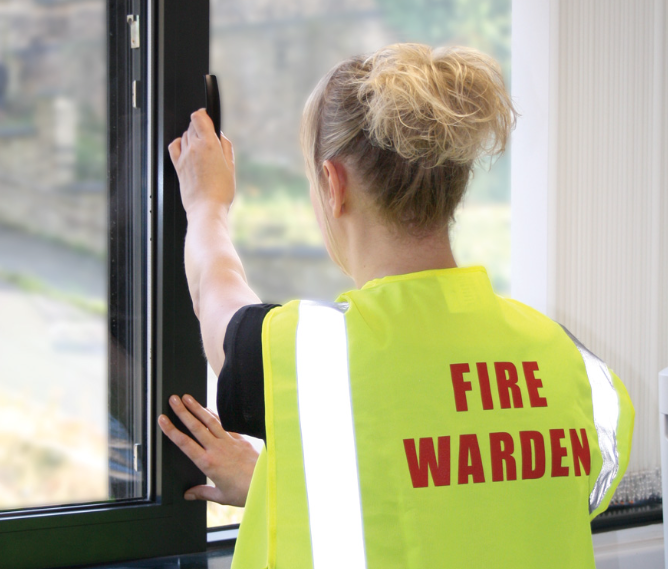 Focus on HSG168 Fire Safety in Construction

View more Fire Safety in Construction Training Courses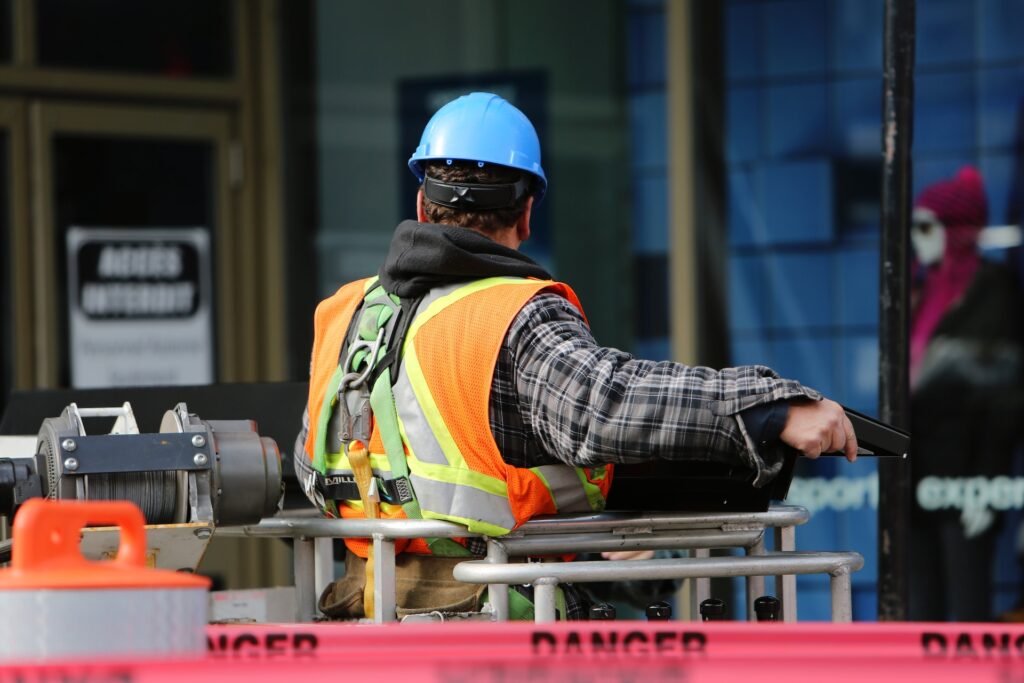 1 Day
At your Business, Online, In Classroom

IFSM accredited
---
Learn more

: Fire Safety in Construction – Module 1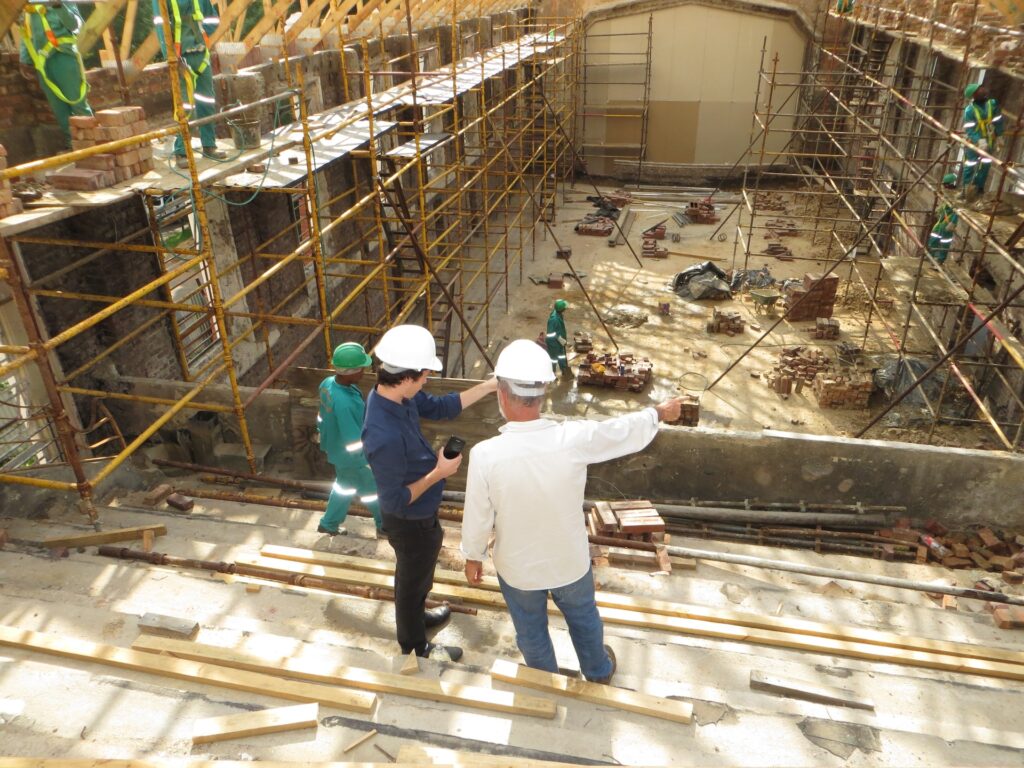 1 Day
At your Business, Online, In Classroom

IFSM accredited
---
Learn more

: Fire Safety in Construction – Module 2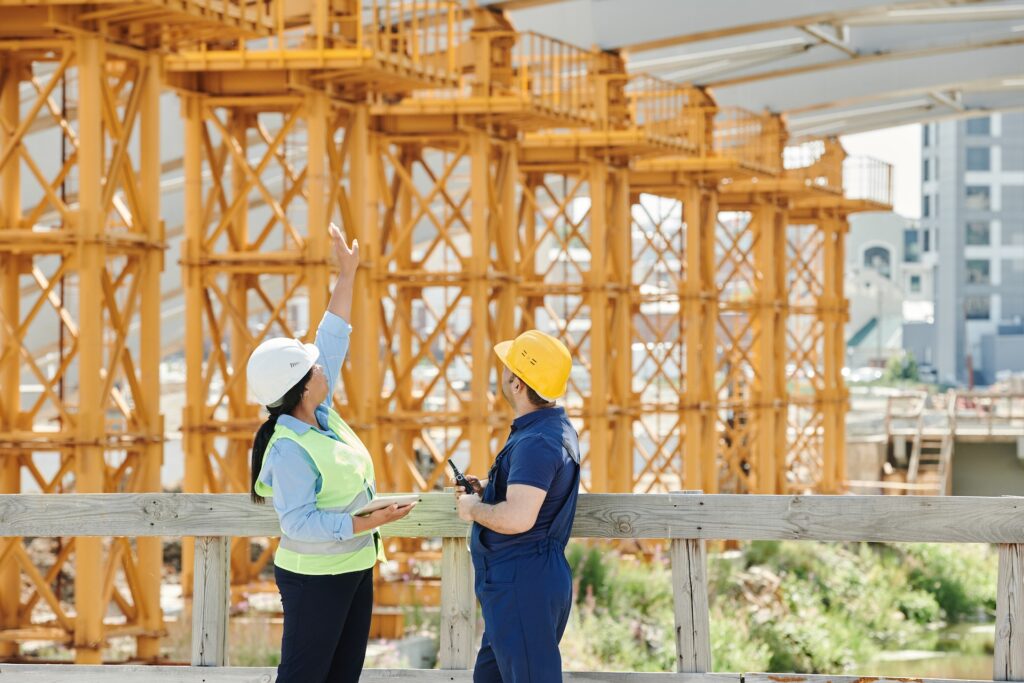 1 Day
At your Business, Online, In Classroom

IFSM accredited
---
Learn more

: Fire Safety in Construction – Module 3
1 Day
At your Business, Online, In Classroom

IFSM accredited
---
Learn more

: Pre-Construction Fire Safety Planning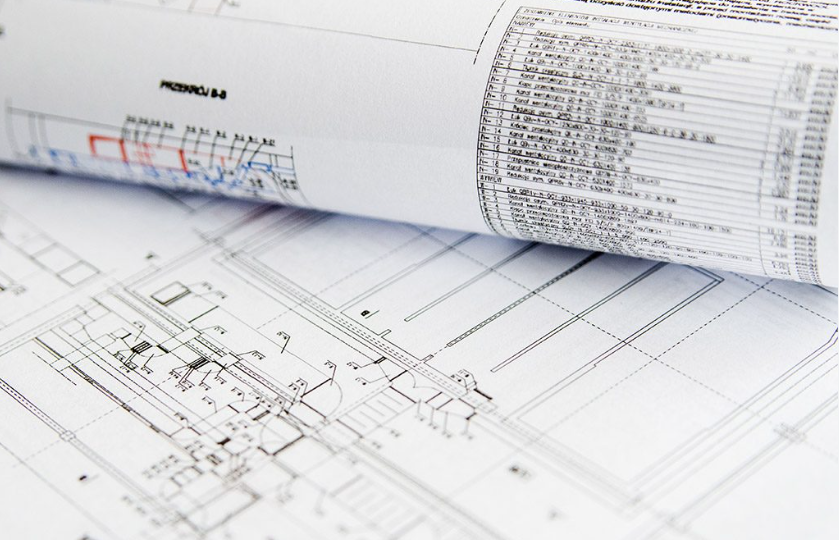 1 Day
At your Business, Online, In Classroom

IFSM accredited
---
Learn more

: Designing with Fire Safety in Mind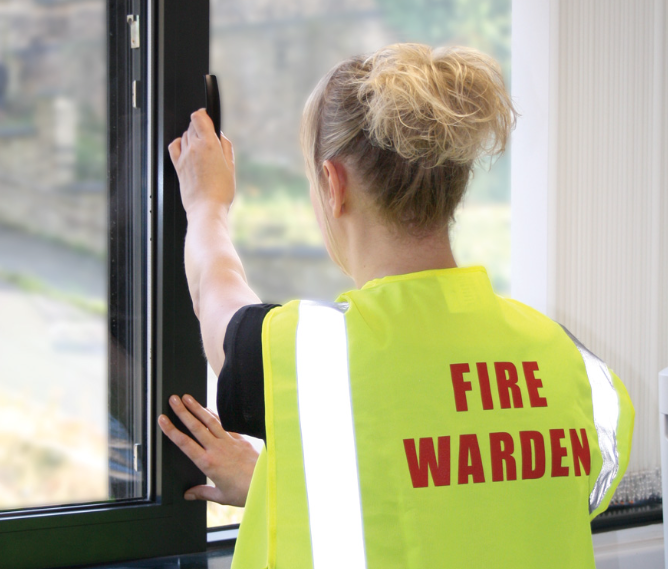 2.5 Hours
At your Business, Online, In Classroom

IFSM accredited
---
Learn more

: Focus on HSG168 Fire Safety in Construction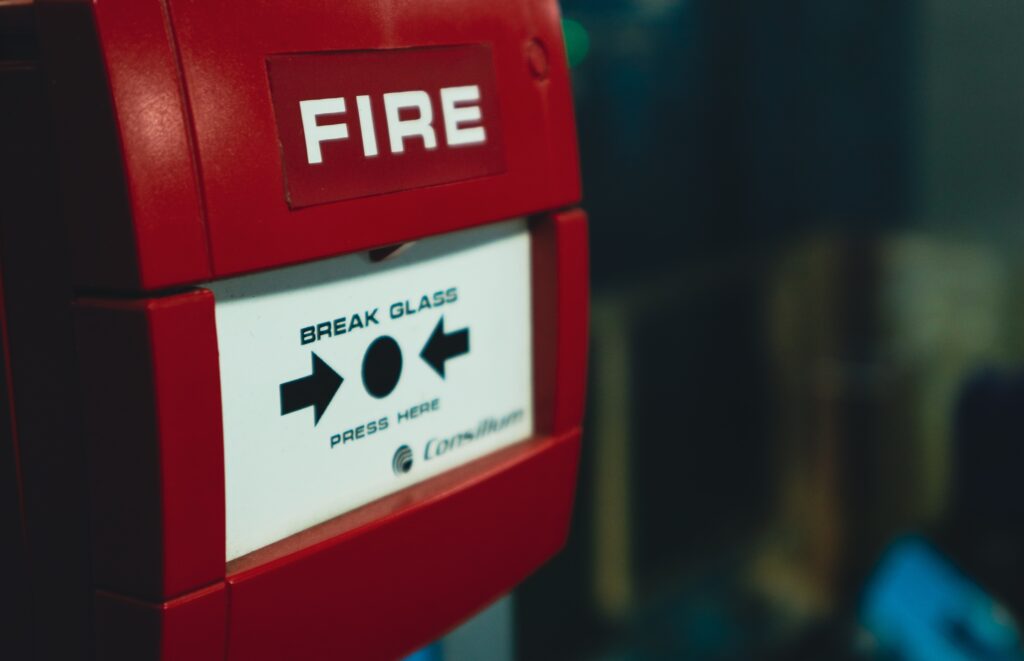 2.5 Hours
At your Business, Online, In Classroom

IFSM accredited
---
Learn more

: Focus on JCoP Fire Prevention on Construction Sites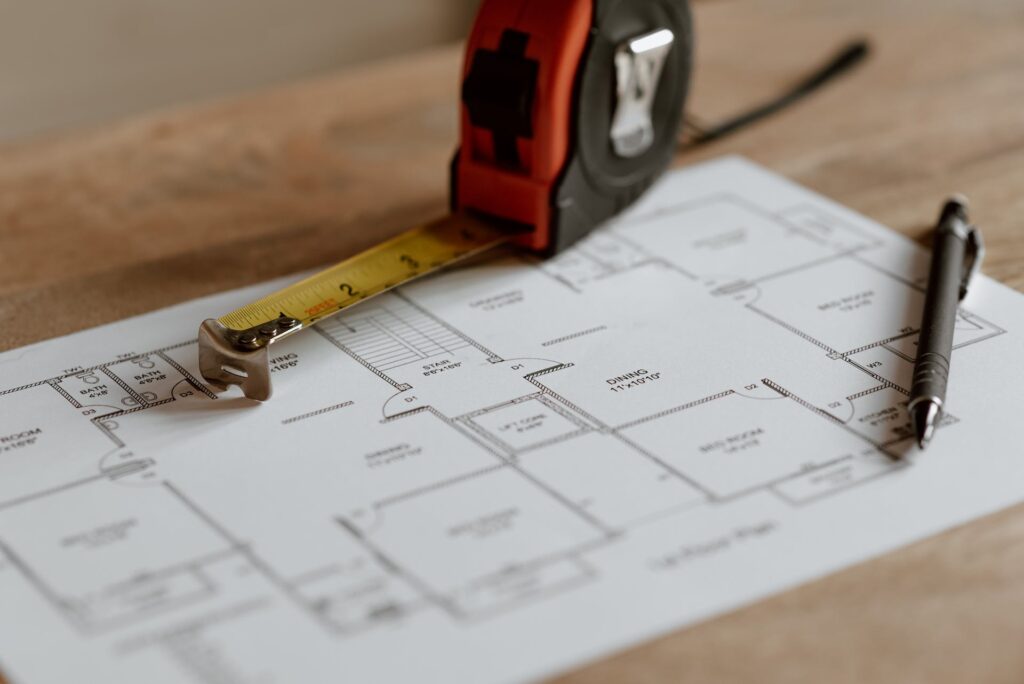 2.5 Hours
At your Business, Online, In Classroom

IFSM accredited
---
Learn more

: Focus on Construction Design and Management Regulations 2015