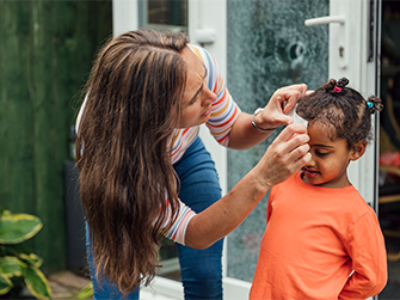 Paediatric First Aid – Level 3 Award

Paediatric First Aid – Level 3 Award
The Early Years Foundation Stage (EYFS) statutory framework requires all early years providers in England to have at least one individual holding a current and comprehensive paediatric first aid certificate on the premises, whenever children are present.
Providers should also take into account the number of children, staff and layout of the premises and increase their paediatric first aid provision accordingly, to ensure that a paediatric first aider is available to respond to emergencies quickly.
Our QA Level 3 Award in Paediatric First Aid (RQF) aligns precisely with the Department for Education's EYFS framework, catering to:
Individuals with level 2 and/or level 3 childcare qualifications entering early years settings and aiming to comply with EYFS requirements
Registered child-minders and assistants who need a current and full paediatric first aid certificate to comply with EYFS regulations
Non-professionals involved with infant and childcare, such as parents and grandparents, seeking essential paediatric first aid skills.
Successful candidates will grasp the roles and responsibilities of a paediatric first aider, acquiring the skills to administer safe and effective treatment across various paediatric first aid scenarios.
What's covered?
The roles and responsibilities of a paediatric first aider
Assessing an emergency situation
Dealing with an unresponsive infant or child
Recovery Position
CPR and defibrillation
Choking
Head, neck and back injuries
Fractures
Anaphylaxis and allergic reactions
Meningitis
Asthma
Febrile Convulsions
Seizures
Diabetic Emergencies
Poisoning
Burns and scalds
Electric Shock
External Bleeding
Hypovolemic Shock
Eye, ear and nose conditions
Bites and stings
Minor Injuries
Treatment for hot and cold body temperatures
Hello there, I'm Kev Fry and It's my job to make sure our customers get the most value out of every training course, module and bolt-on course from Hendeca.

Just let me know who you are and I'll be in touch right away, or entirely at your convenience.

Remember, you can always ask us to call you back when you have more time to talk over some options.

Kev Fry, Learning & Development Manager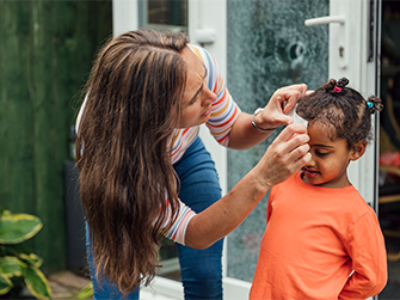 Paediatric First Aid – Level 3 Award

We'd love to hear from you
Related Courses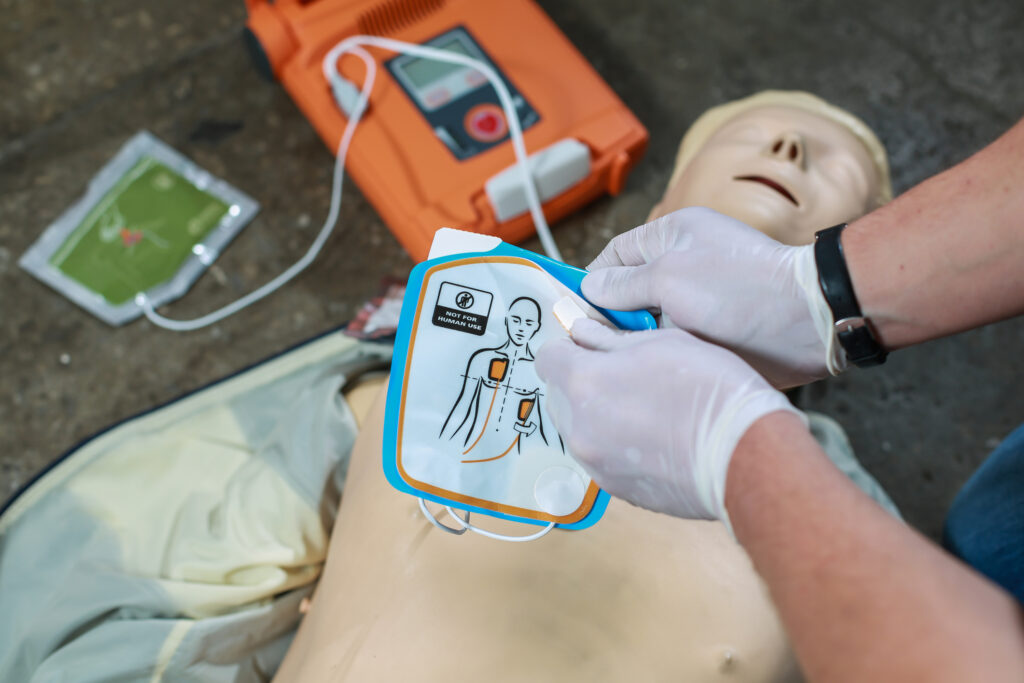 Half Day
At your Business, Online, In Classroom

Qualsafe accredited
---
Learn more

: Basic Life Support and Safe Use of an Automated External Defibrillator – Level 2 Award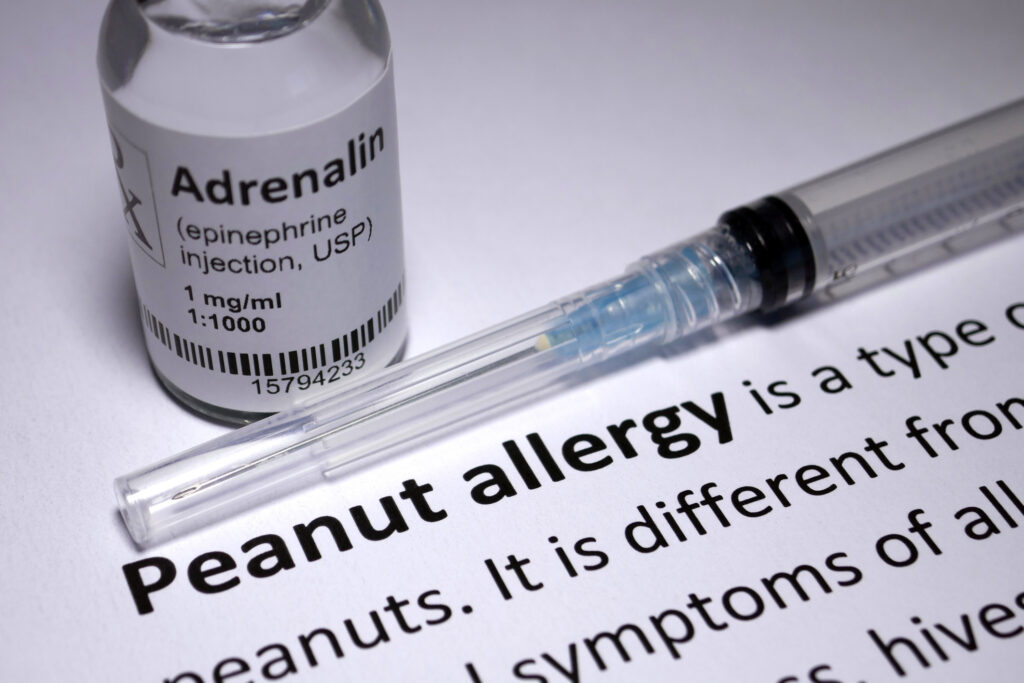 Half Day
At your Business, Online, In Classroom

Qualsafe accredited
---
Learn more

: Basic Life Support and Management of Anaphylaxis – Level 2 Award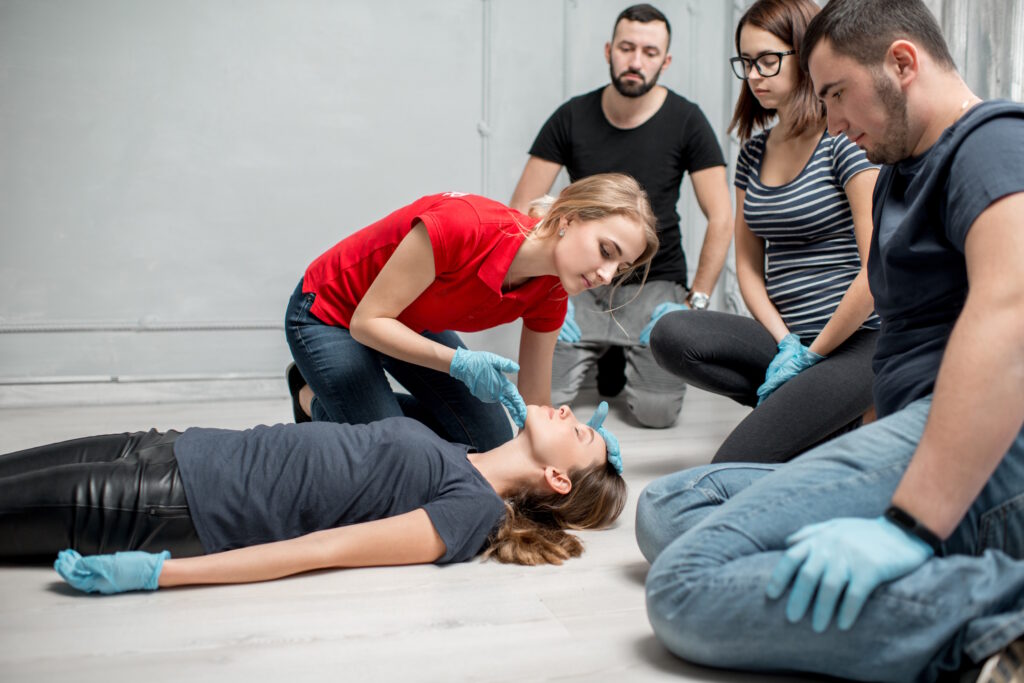 1 Day
At your Business, Online, In Classroom

Qualsafe accredited
---
Learn more

: Award in Emergency First Aid at Work – Level 3 Award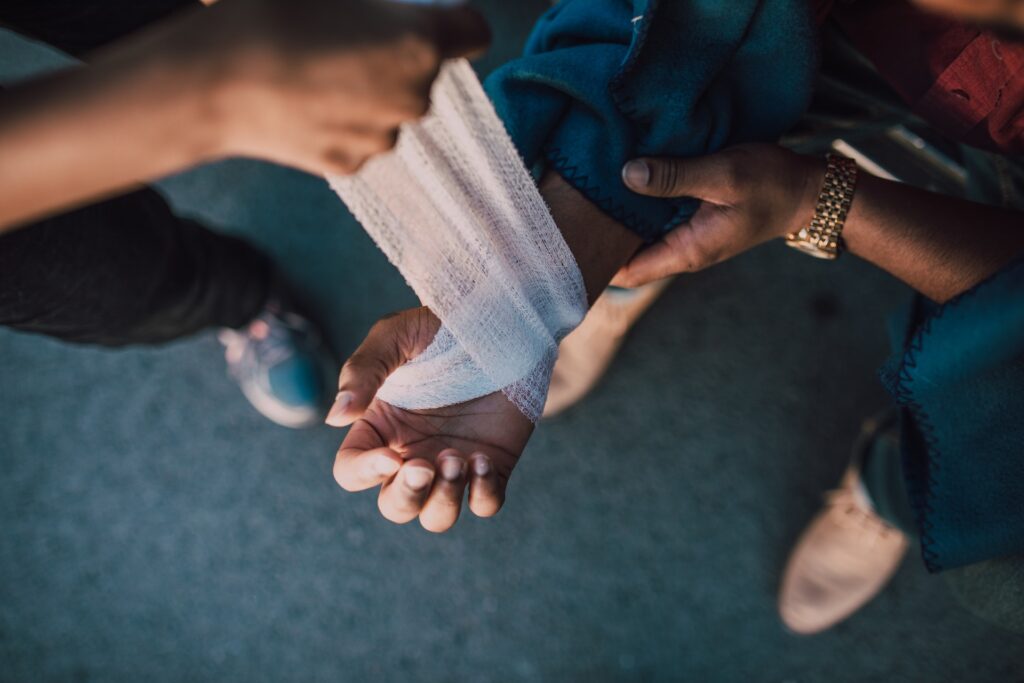 3 Days
At your Business, Online, In Classroom

Qualsafe accredited
---
Learn more

: First Aid at Work – Level 3 Award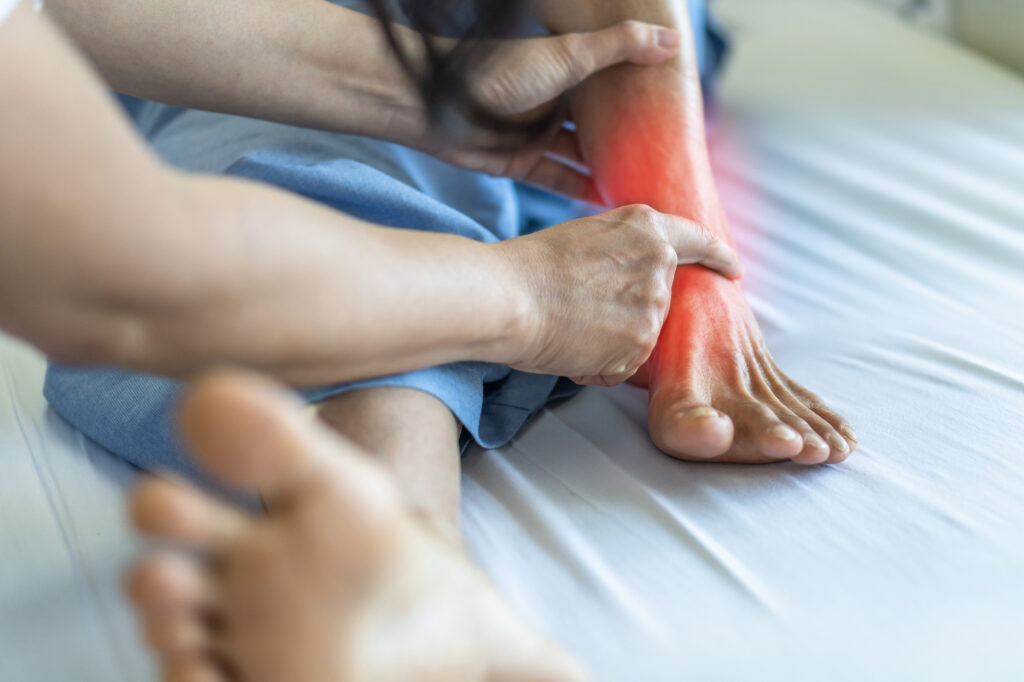 Half Day
At your Business, Online, In Classroom

Qualsafe accredited
---
Learn more

: First Aid at Work – Annual Refresher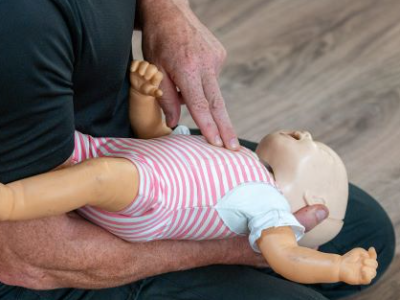 1 Day
At your Business, Online, In Classroom

Qualsafe accredited
---
Learn more

: Emergency Paediatric First Aid – Level 3 Award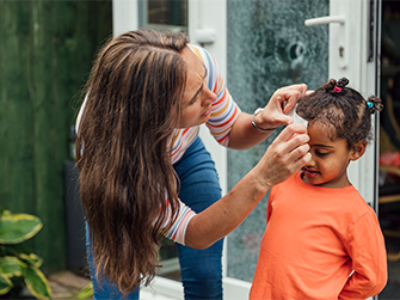 2 Days
At your Business, Online, In Classroom

Qualsafe accredited
---
Learn more

: Paediatric First Aid – Level 3 Award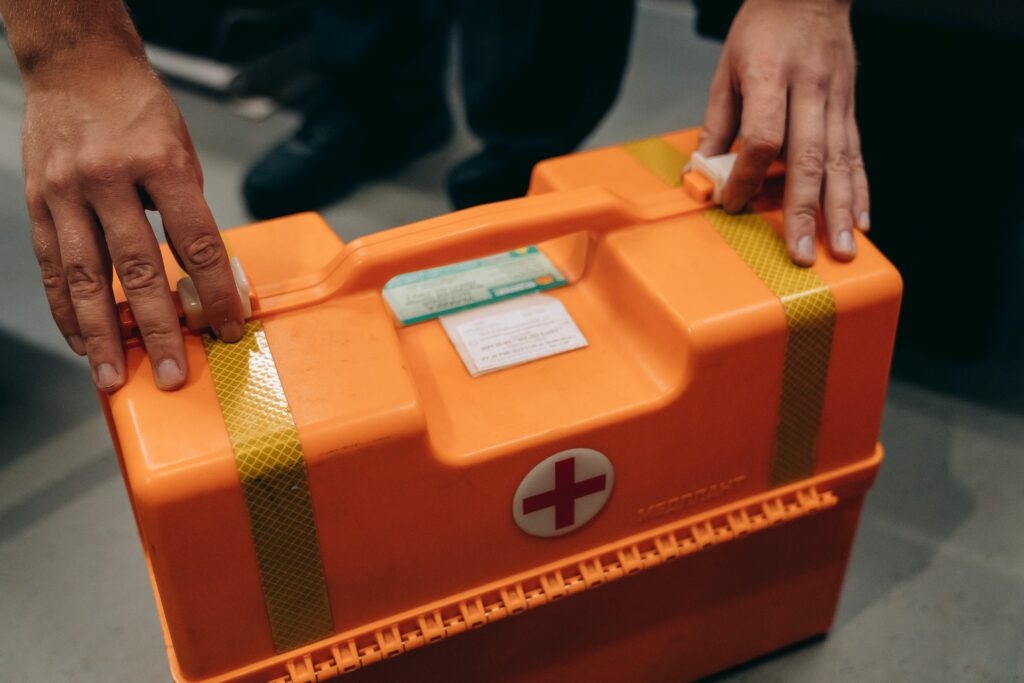 Half Day
At your Business, Online, In Classroom

Qualsafe accredited
---
Learn more

: Paediatric First Aid – Annual Refresher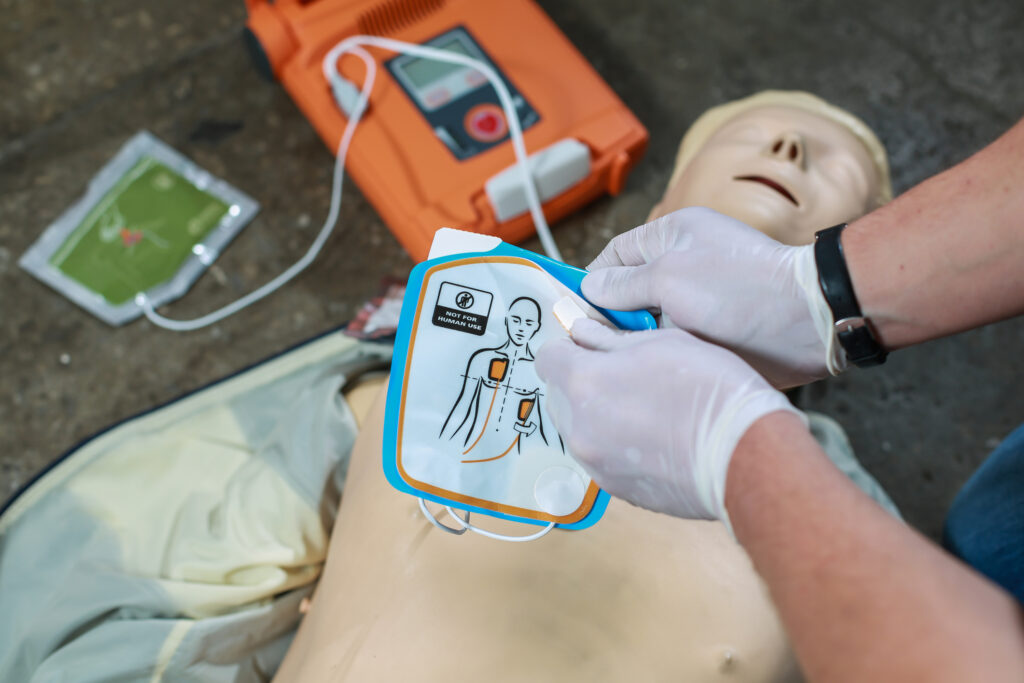 Half Day
At your Business, Online, In Classroom

Qualsafe accredited
---
Learn more

: Basic Life Support and Safe Use of an Automated External Defibrillator – Level 2 Award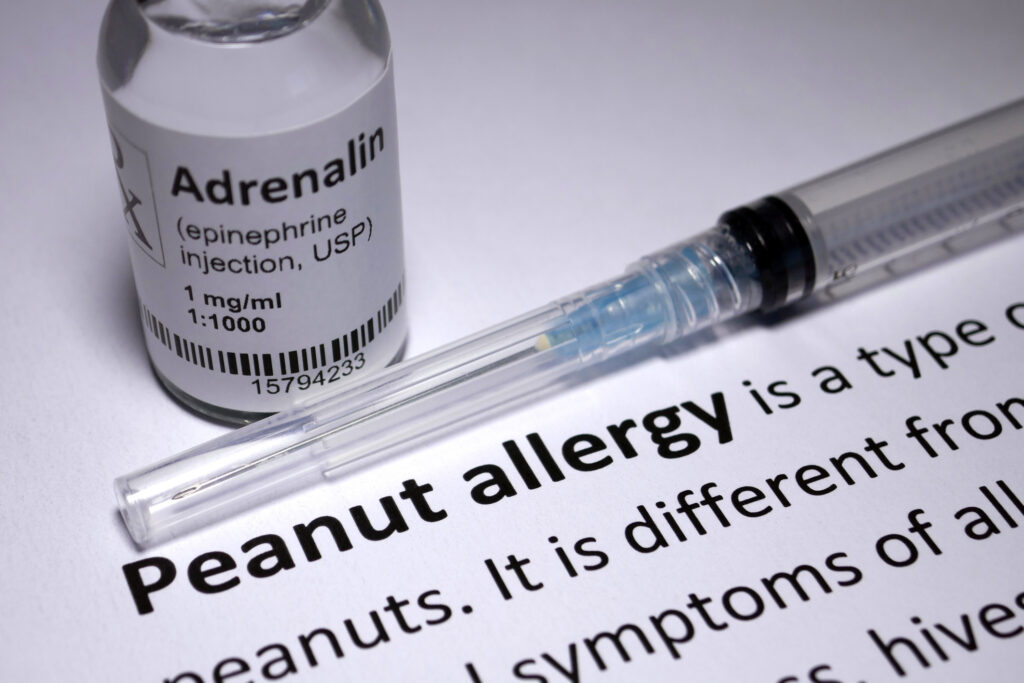 Half Day
At your Business, Online, In Classroom

Qualsafe accredited
---
Learn more

: Basic Life Support and Management of Anaphylaxis – Level 2 Award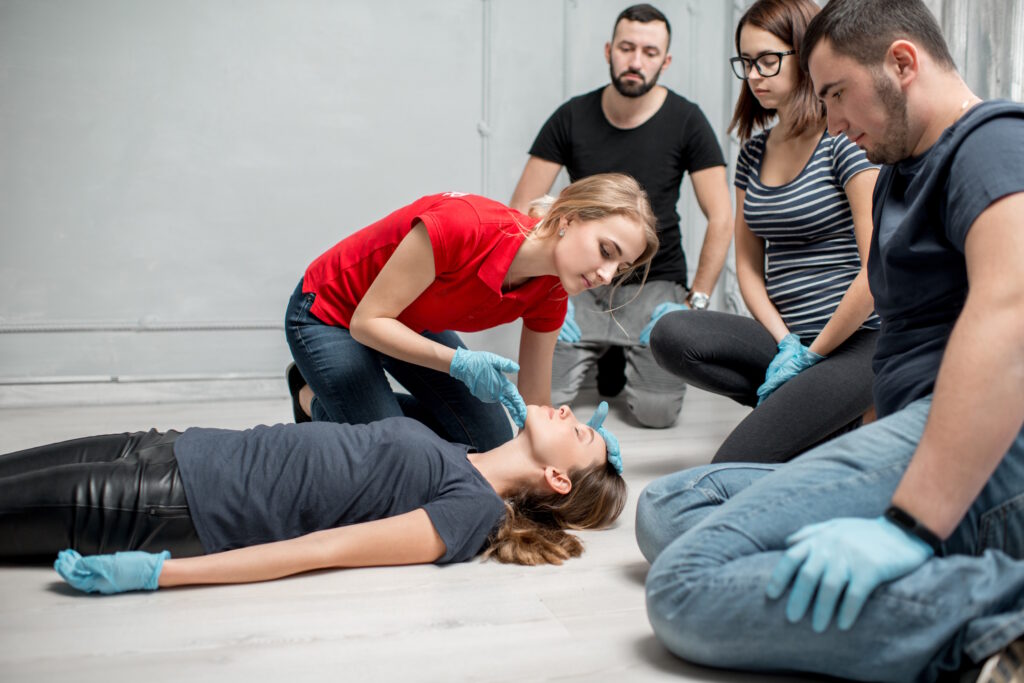 1 Day
At your Business, Online, In Classroom

Qualsafe accredited
---
Learn more

: Award in Emergency First Aid at Work – Level 3 Award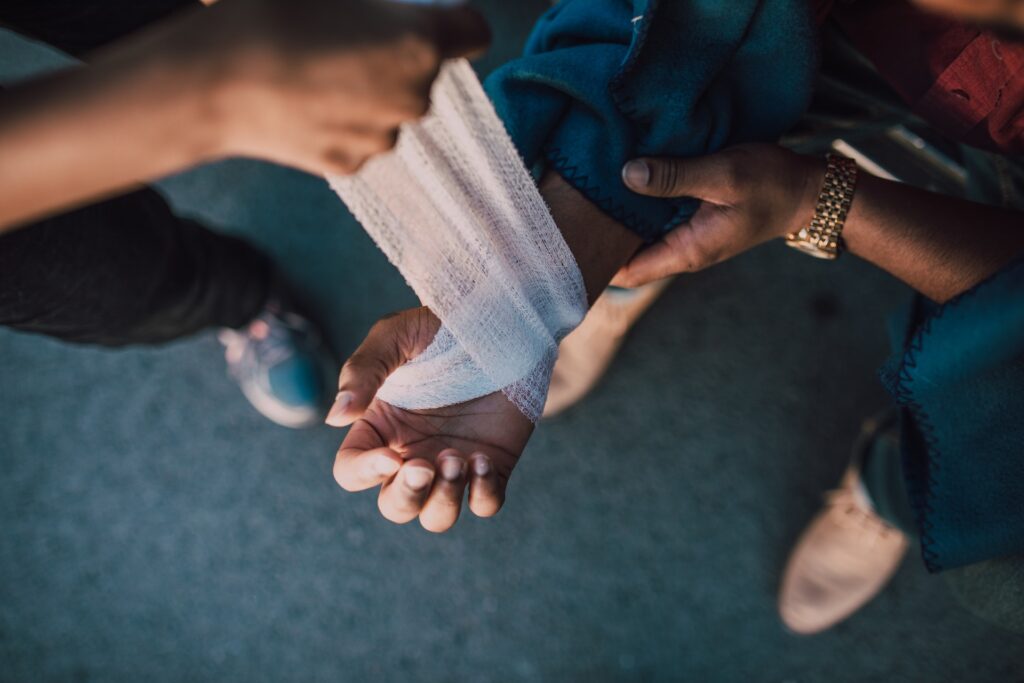 3 Days
At your Business, Online, In Classroom

Qualsafe accredited
---
Learn more

: First Aid at Work – Level 3 Award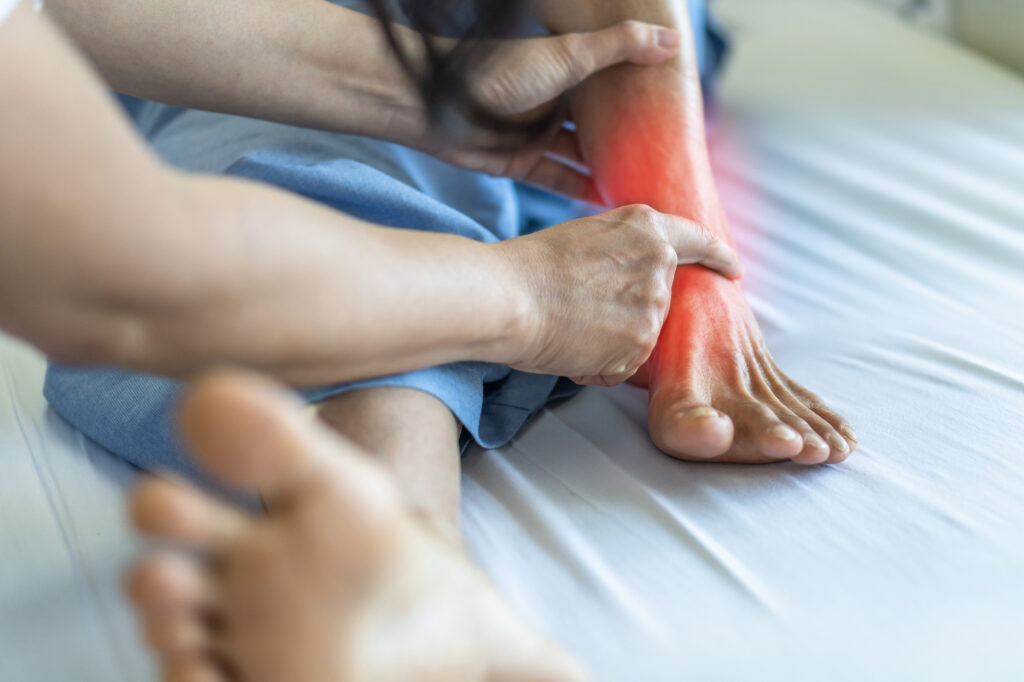 Half Day
At your Business, Online, In Classroom

Qualsafe accredited
---
Learn more

: First Aid at Work – Annual Refresher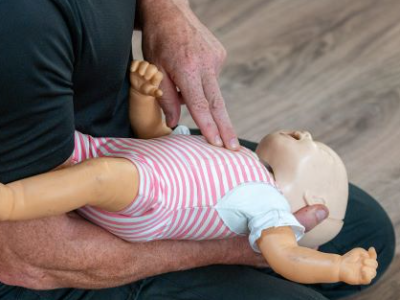 1 Day
At your Business, Online, In Classroom

Qualsafe accredited
---
Learn more

: Emergency Paediatric First Aid – Level 3 Award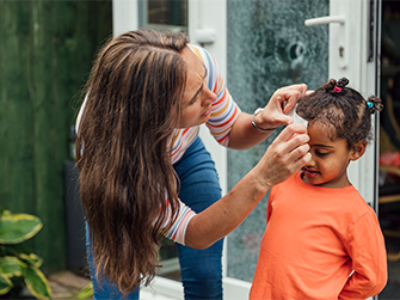 2 Days
At your Business, Online, In Classroom

Qualsafe accredited
---
Learn more

: Paediatric First Aid – Level 3 Award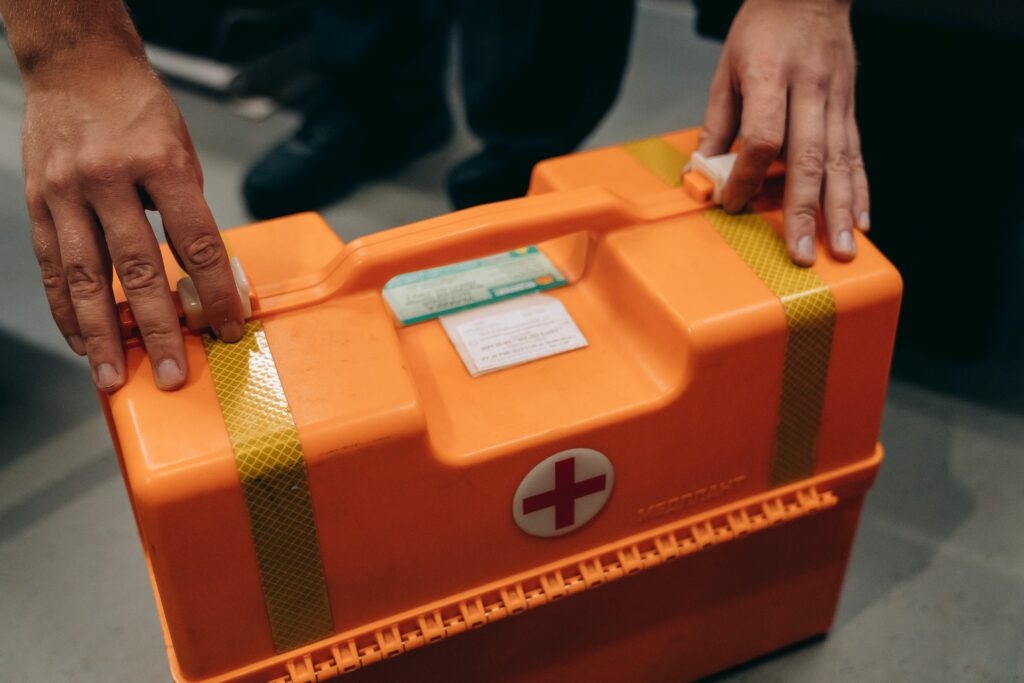 Half Day
At your Business, Online, In Classroom

Qualsafe accredited
---
Learn more

: Paediatric First Aid – Annual Refresher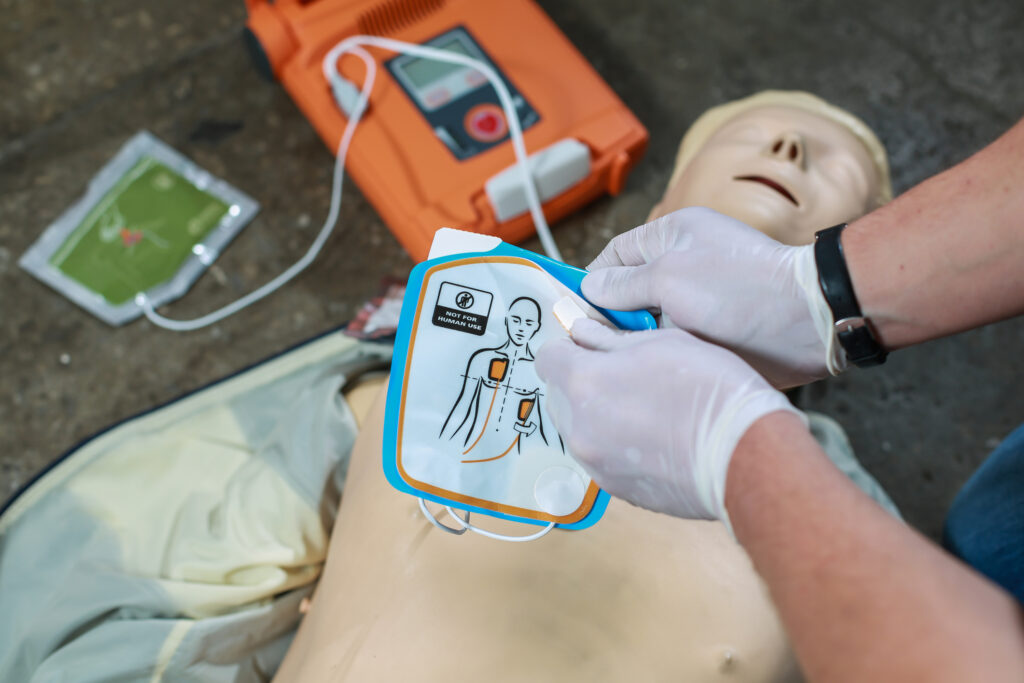 Half Day
At your Business, Online, In Classroom

Qualsafe accredited
---
Learn more

: Basic Life Support and Safe Use of an Automated External Defibrillator – Level 2 Award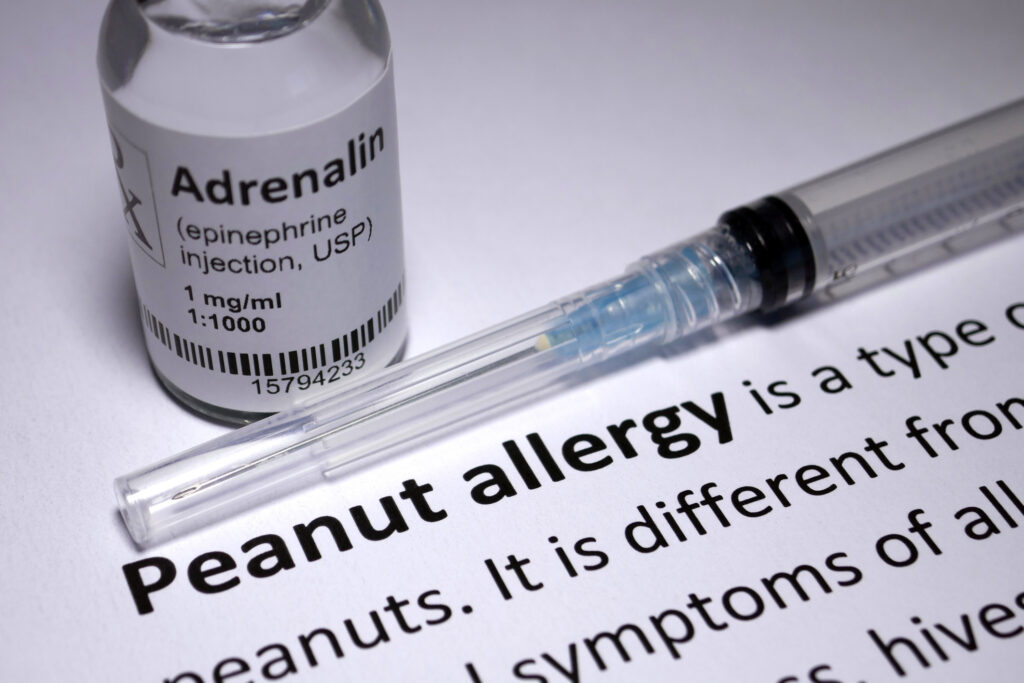 Half Day
At your Business, Online, In Classroom

Qualsafe accredited
---
Learn more

: Basic Life Support and Management of Anaphylaxis – Level 2 Award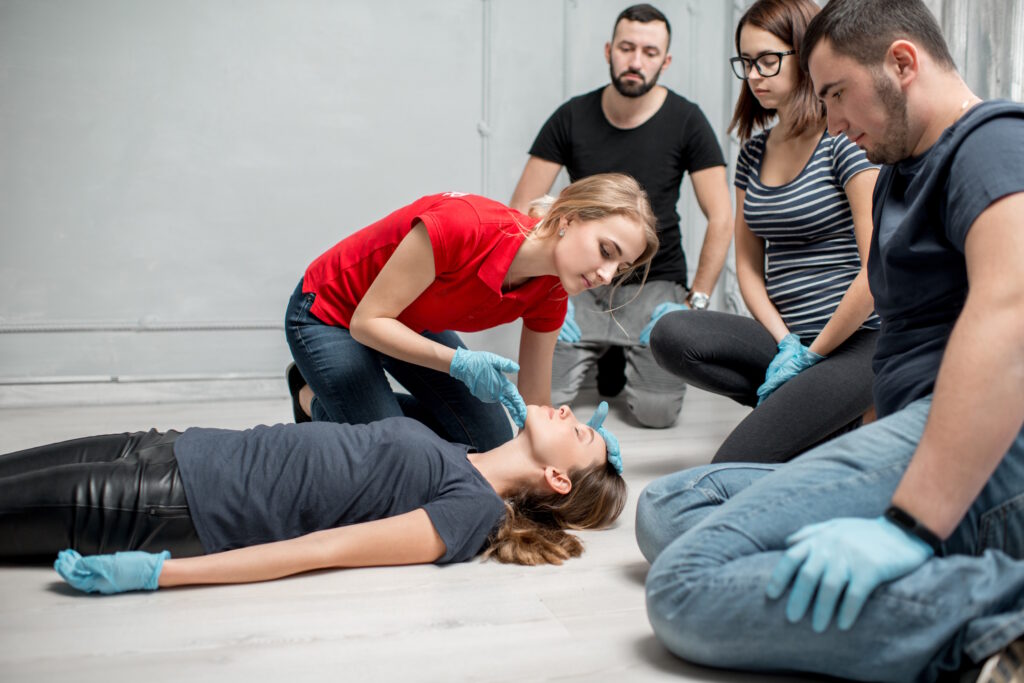 1 Day
At your Business, Online, In Classroom

Qualsafe accredited
---
Learn more

: Award in Emergency First Aid at Work – Level 3 Award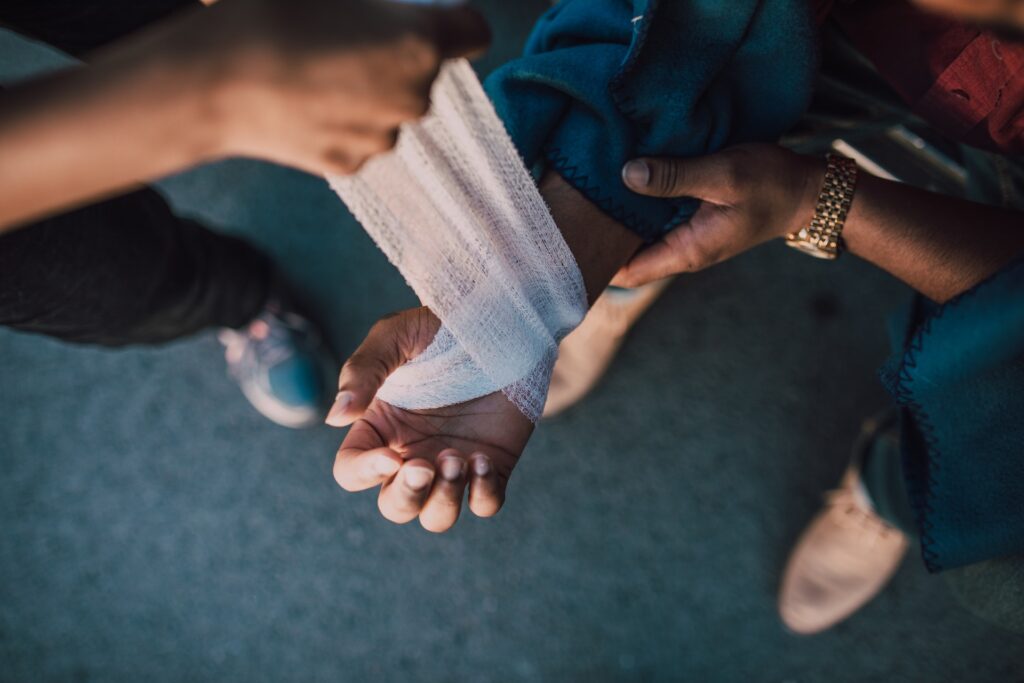 3 Days
At your Business, Online, In Classroom

Qualsafe accredited
---
Learn more

: First Aid at Work – Level 3 Award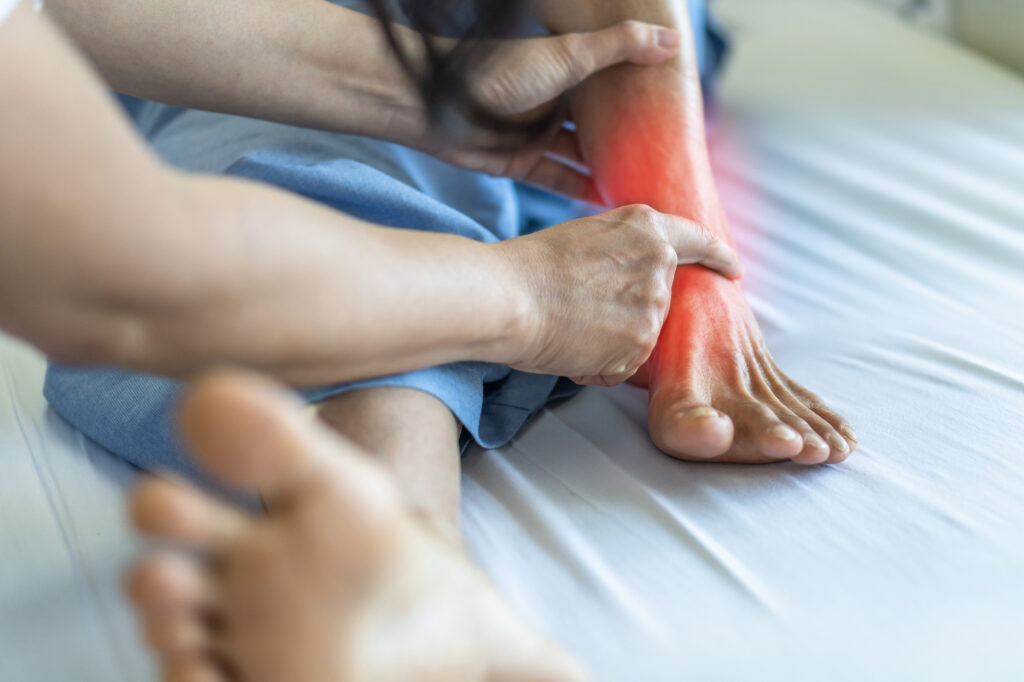 Half Day
At your Business, Online, In Classroom

Qualsafe accredited
---
Learn more

: First Aid at Work – Annual Refresher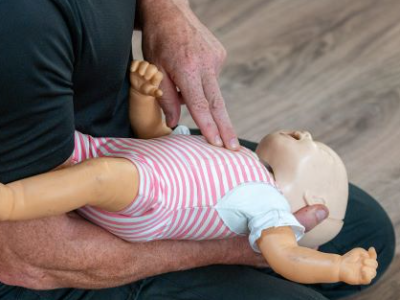 1 Day
At your Business, Online, In Classroom

Qualsafe accredited
---
Learn more

: Emergency Paediatric First Aid – Level 3 Award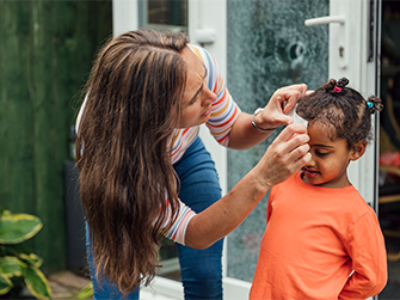 2 Days
At your Business, Online, In Classroom

Qualsafe accredited
---
Learn more

: Paediatric First Aid – Level 3 Award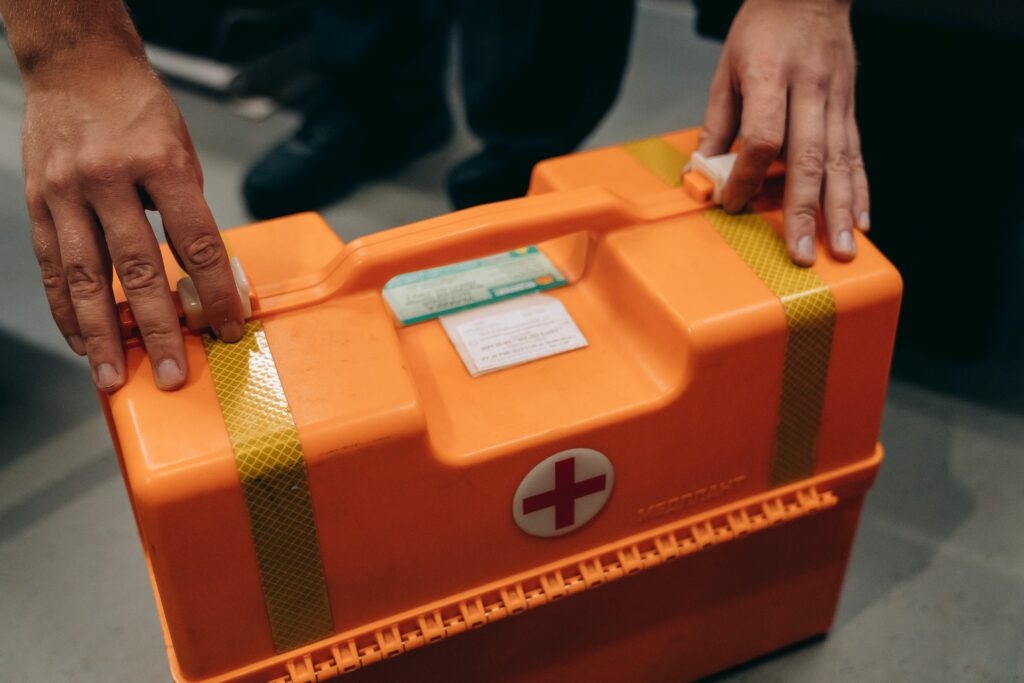 Half Day
At your Business, Online, In Classroom

Qualsafe accredited
---
Learn more

: Paediatric First Aid – Annual Refresher