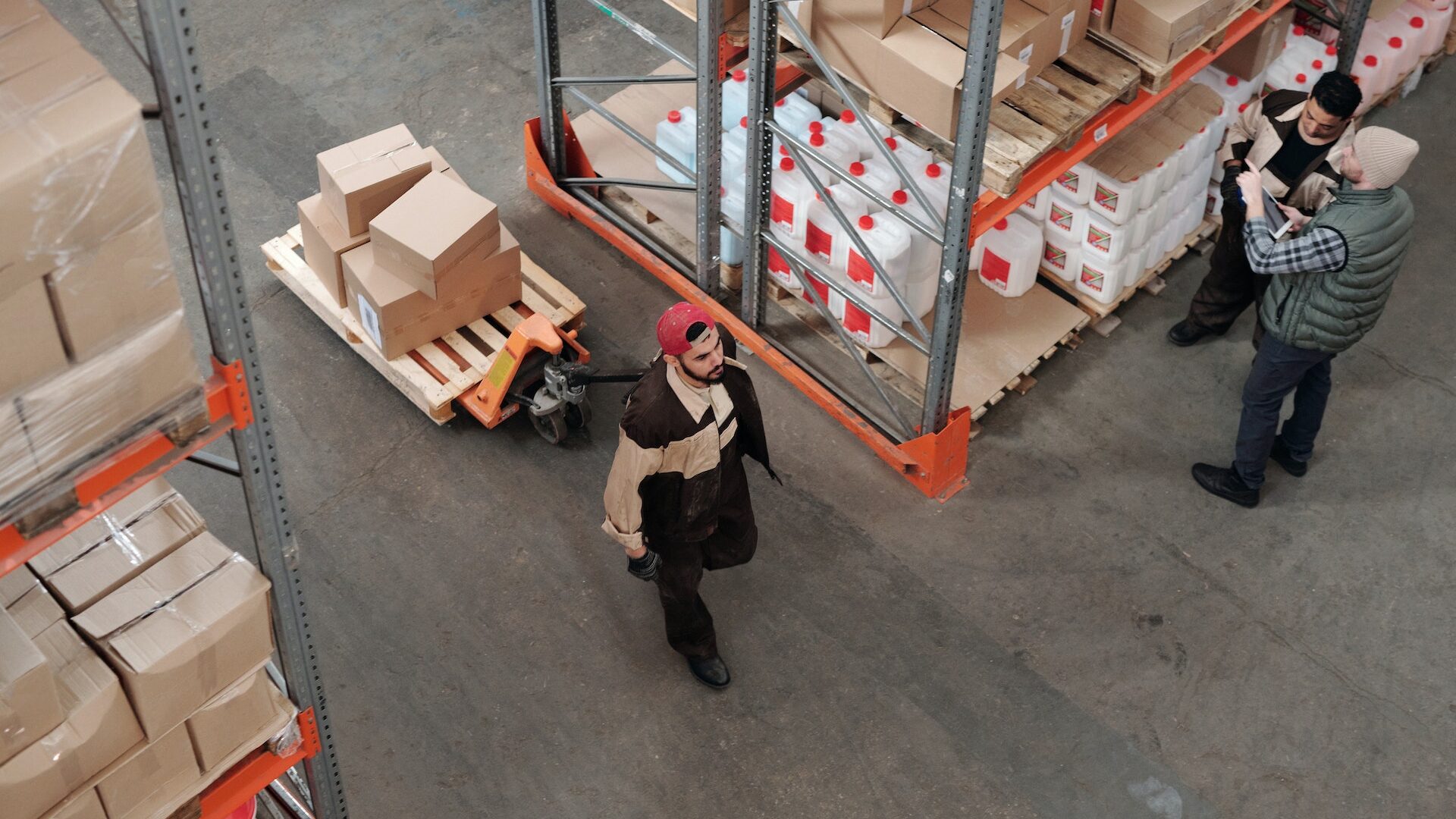 Safe Moving and Handling – Level 2 Award

Safe Moving and Handling – Level 2 Award
The QA Level 2 Award in Safe Moving and Handling (RQF) is a regulated and nationally recognised qualification tailored for those presently working or aspiring to work in roles involving manual handling. This course is particularly beneficial for individuals in diverse environments, such as warehouses and shops.
Participants will acquire essential principles of manual handling and learn how to apply them effectively in their workplace. Through hands-on practice, they will develop skills in a variety of techniques, ensuring they leave the course with confidence and competence.
Incorrect manual handling contributes to over a third of all workplace injuries and employers are obligated to provide adequate training for individuals involved in day-to-day manual handling tasks.
What's covered?
Common manual handling injuries
Manual handling laws
Responsibilities of employers and employees
Risk assessments
Safe movement principles associated with manual handling, including the body's:

Musculoskeletal system
Centre of gravity
Lever system

Manual handling equipment:

Types of manual handling aids and equipment
Maintenance and requirements for testing

Manual handling practical sessions:

Solo lifting, carrying and lowering an object
Team manual handling
Using equipment
Hello there, I'm Kev Fry and It's my job to make sure our customers get the most value out of every training course, module and bolt-on course from Hendeca.

Just let me know who you are and I'll be in touch right away, or entirely at your convenience.

Remember, you can always ask us to call you back when you have more time to talk over some options.

Kev Fry, Learning & Development Manager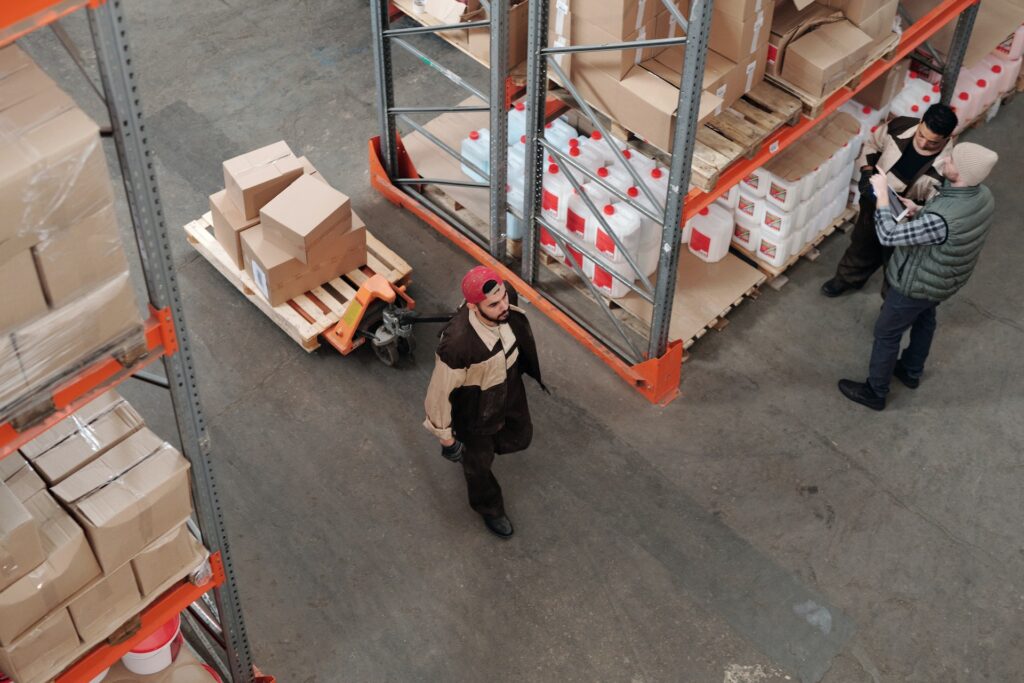 Safe Moving and Handling – Level 2 Award

We'd love to hear from you
Related Courses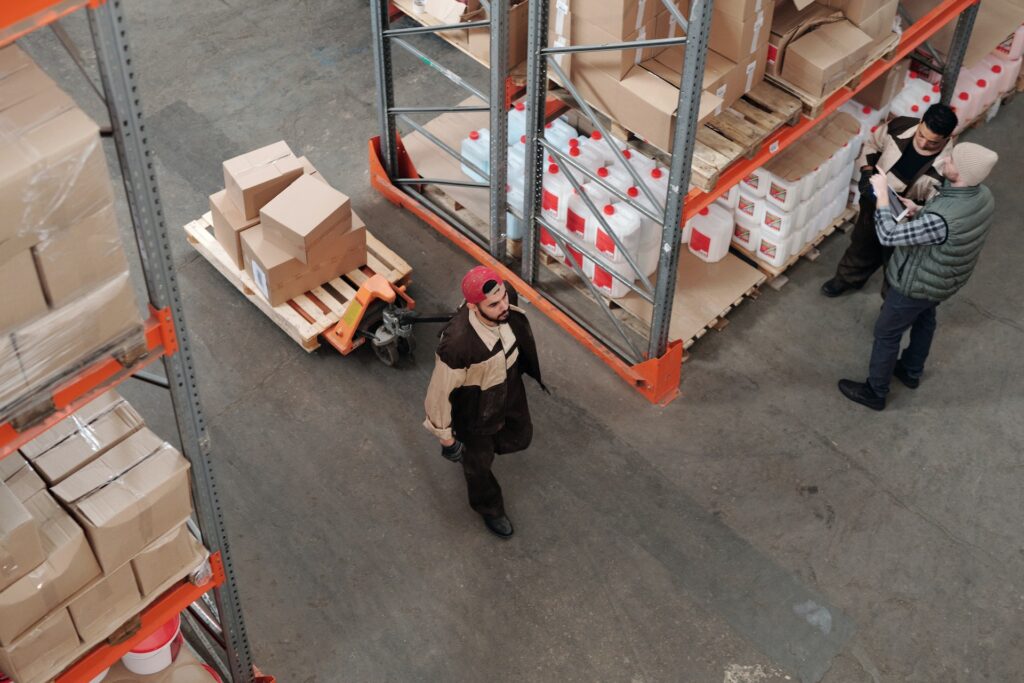 1 Day
At your Business, Online, In Classroom

Qualsafe accredited
---
Learn more

: Safe Moving and Handling – Level 2 Award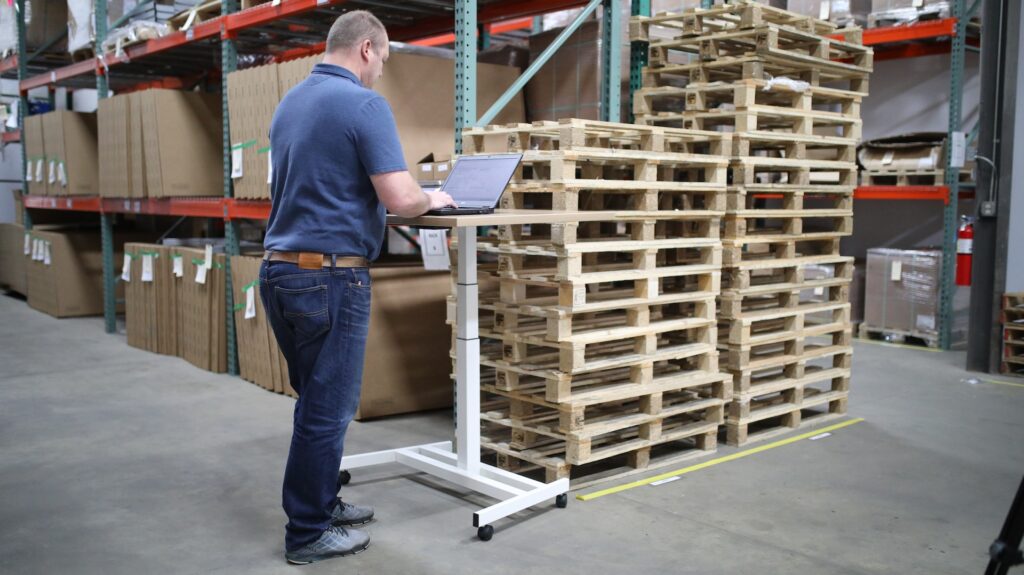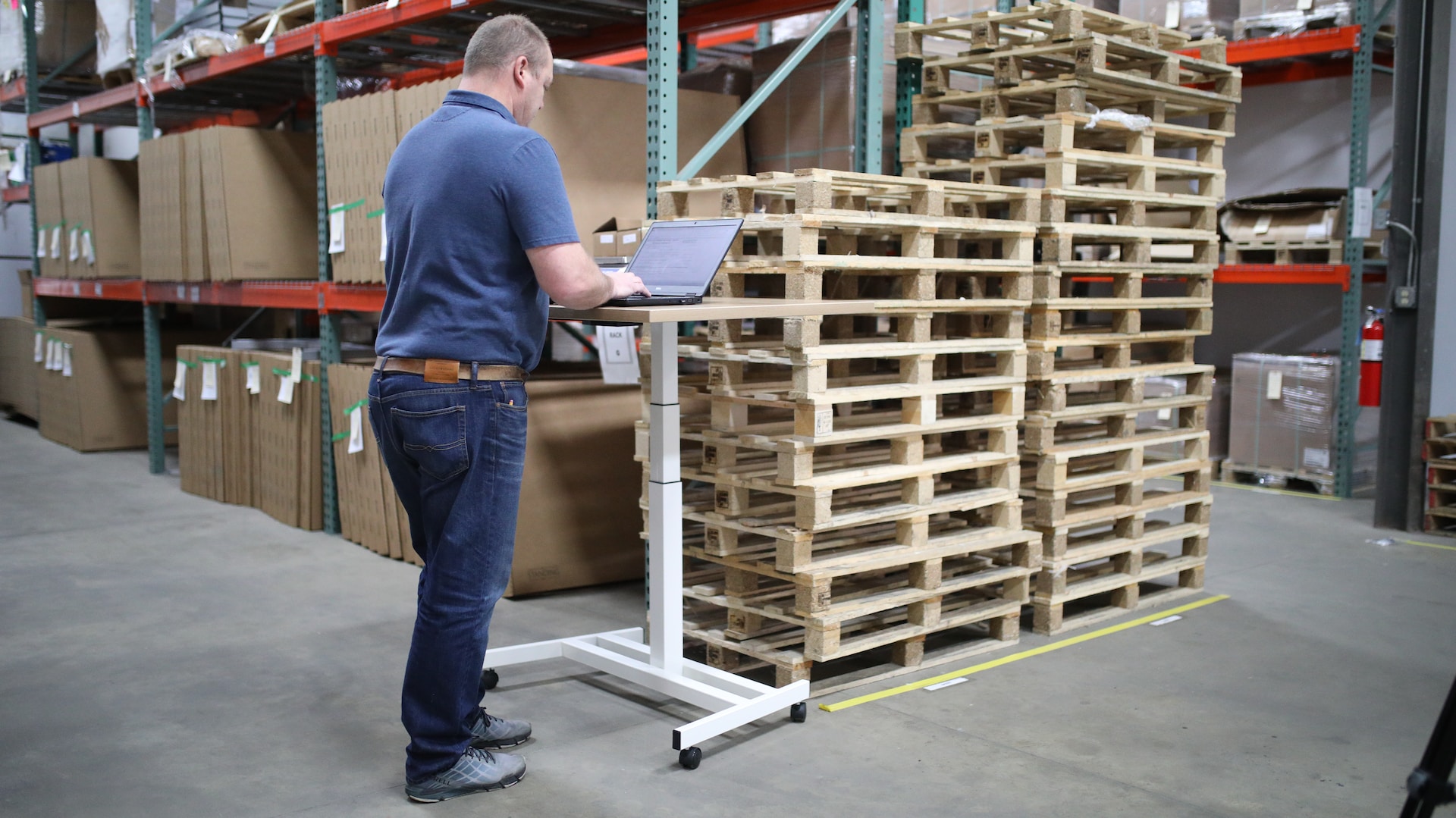 Half Day
At your Business, Online, In Classroom

Qualsafe accredited
---
Learn more

: Principles of Manual Handling – Level 2 Award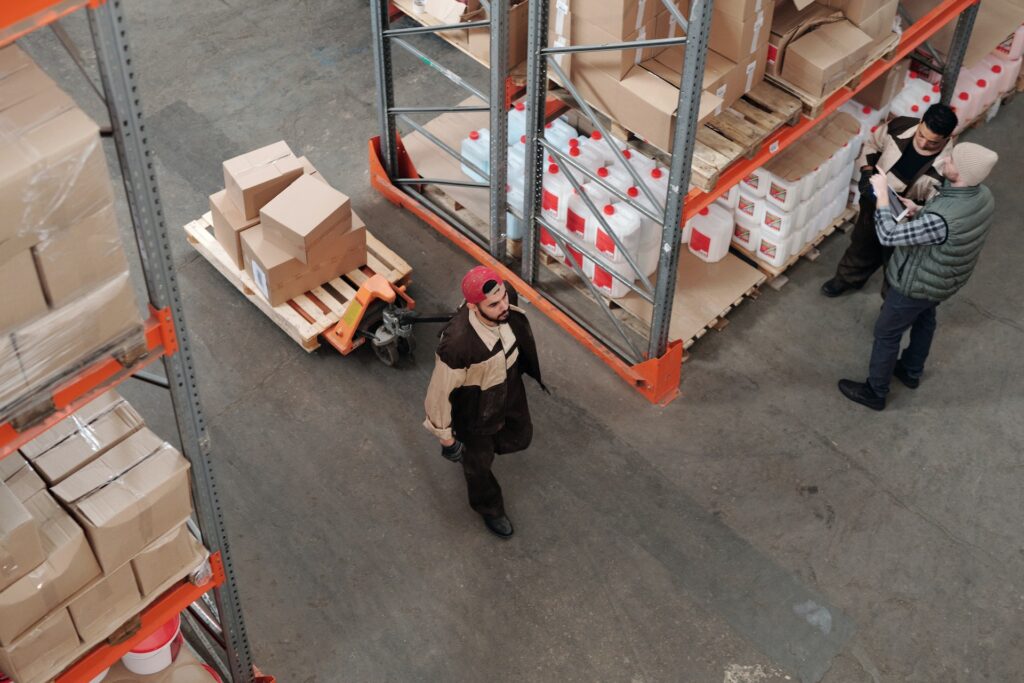 1 Day
At your Business, Online, In Classroom

Qualsafe accredited
---
Learn more

: Safe Moving and Handling – Level 2 Award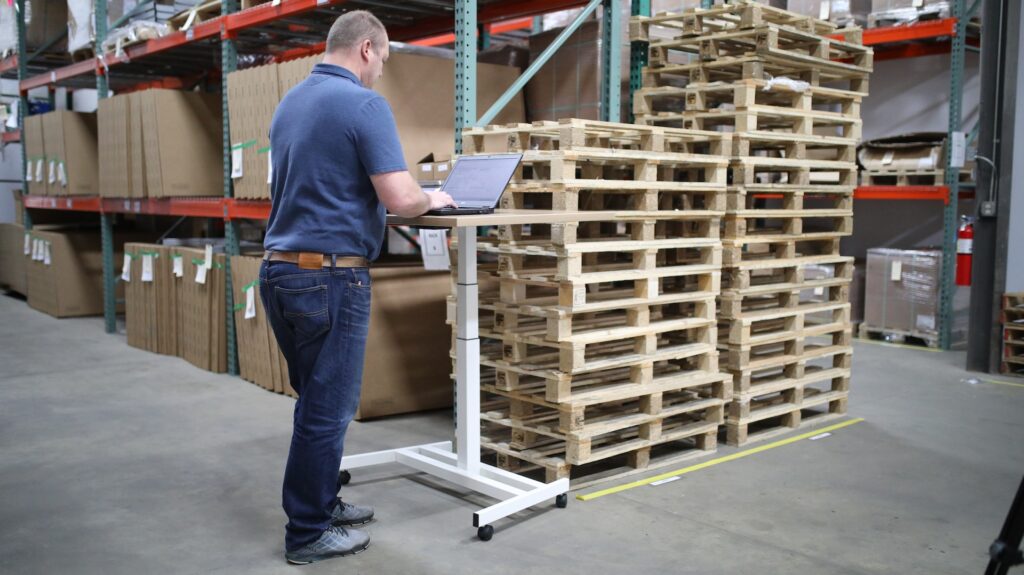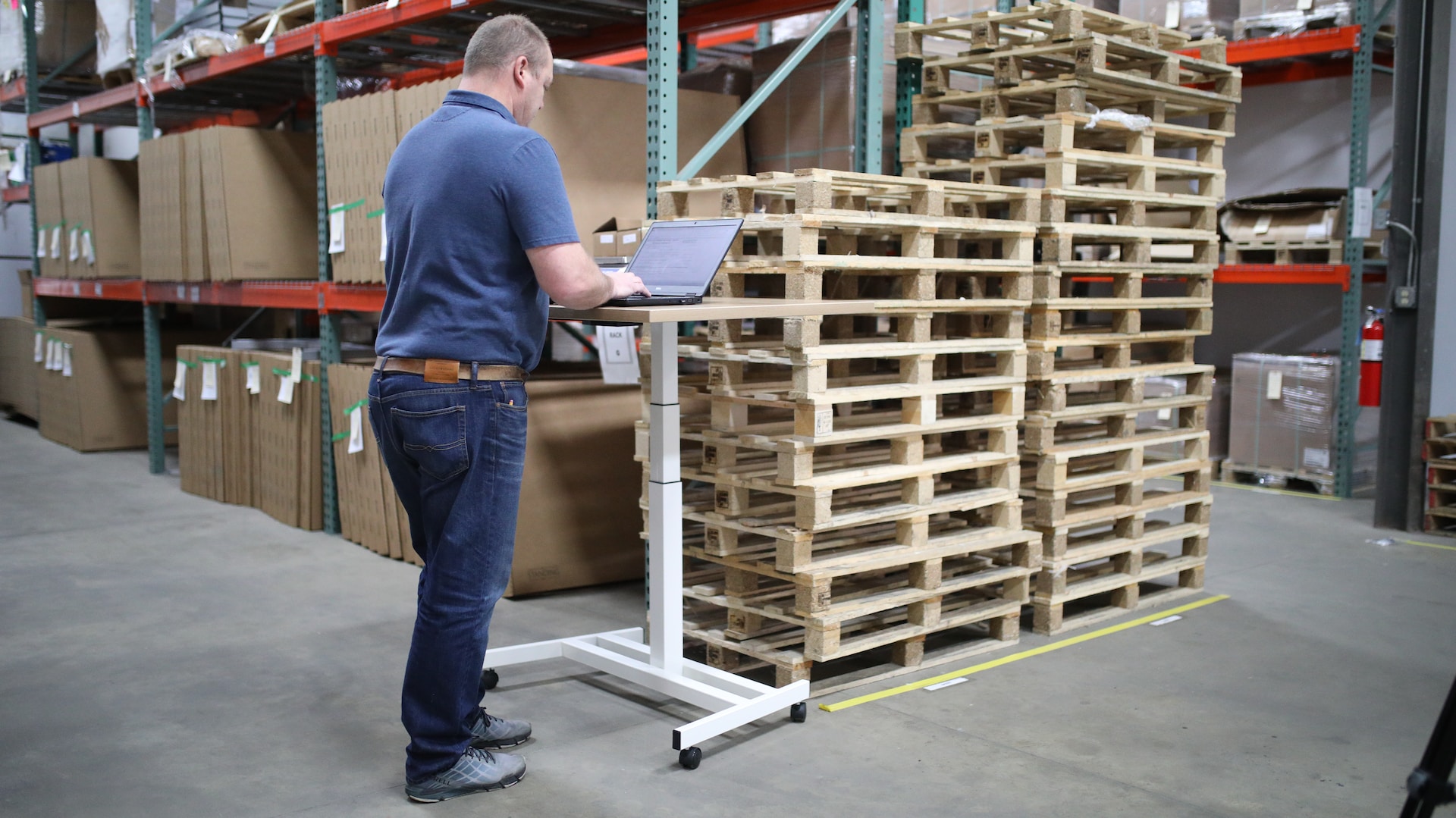 Half Day
At your Business, Online, In Classroom

Qualsafe accredited
---
Learn more

: Principles of Manual Handling – Level 2 Award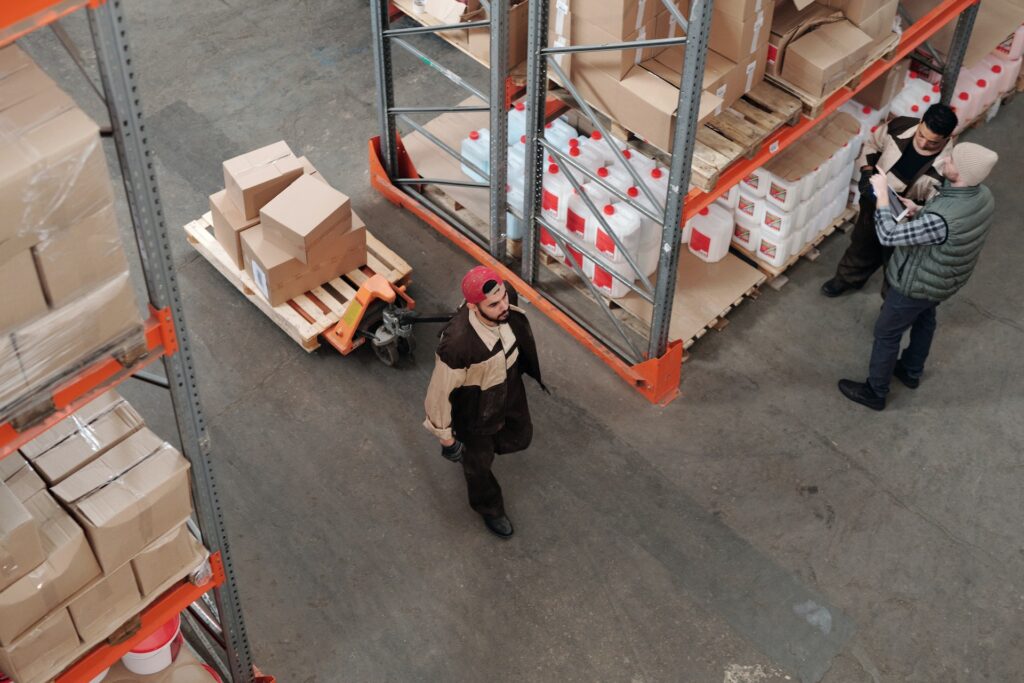 1 Day
At your Business, Online, In Classroom

Qualsafe accredited
---
Learn more

: Safe Moving and Handling – Level 2 Award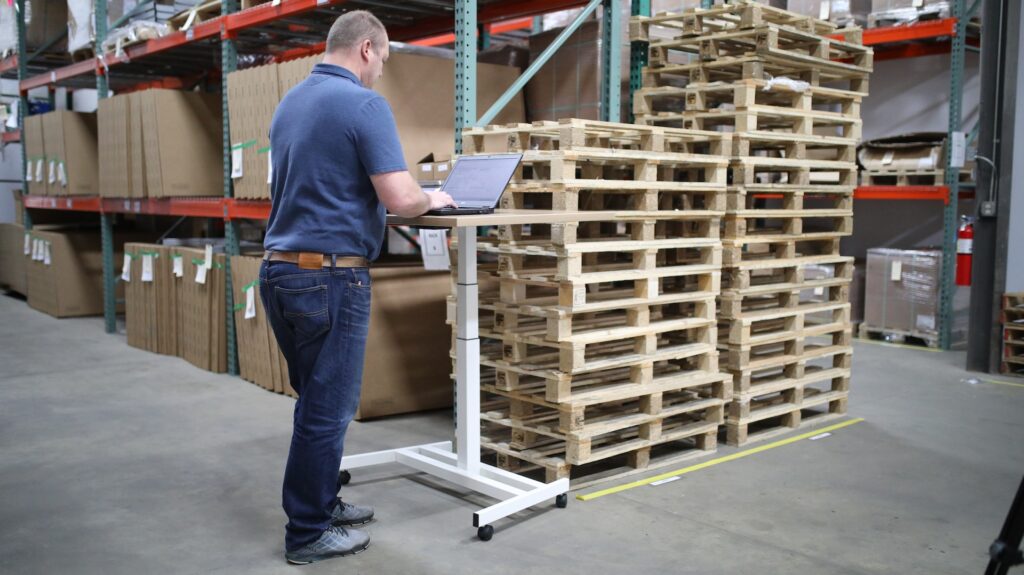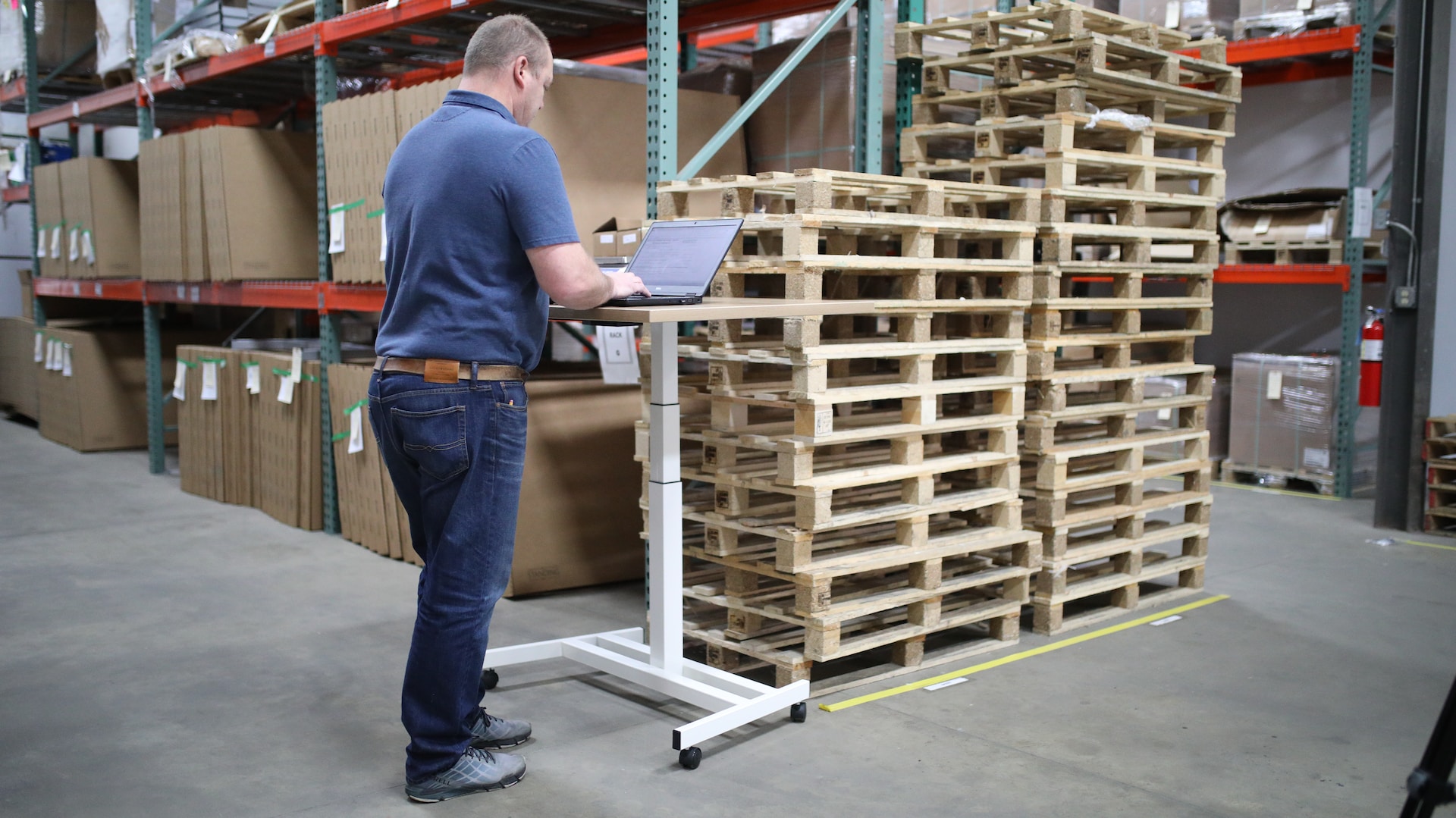 Half Day
At your Business, Online, In Classroom

Qualsafe accredited
---
Learn more

: Principles of Manual Handling – Level 2 Award