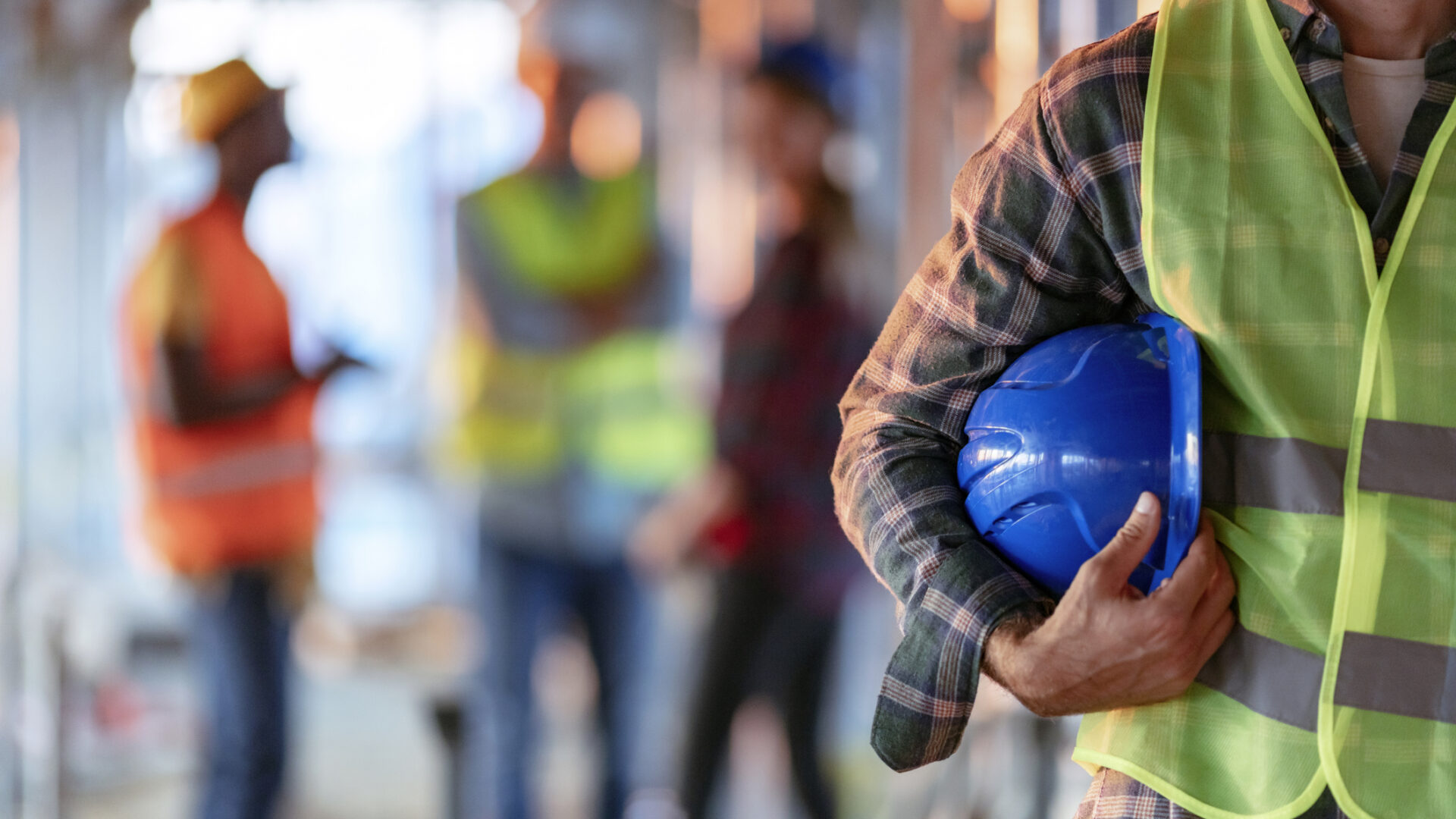 Health & Safety Training Courses
We routinely deliver health and safety training to UK local authorities, schools, care facilities, and institutions. Supporting businesses in safeguarding assets and meeting safety obligations is our expertise.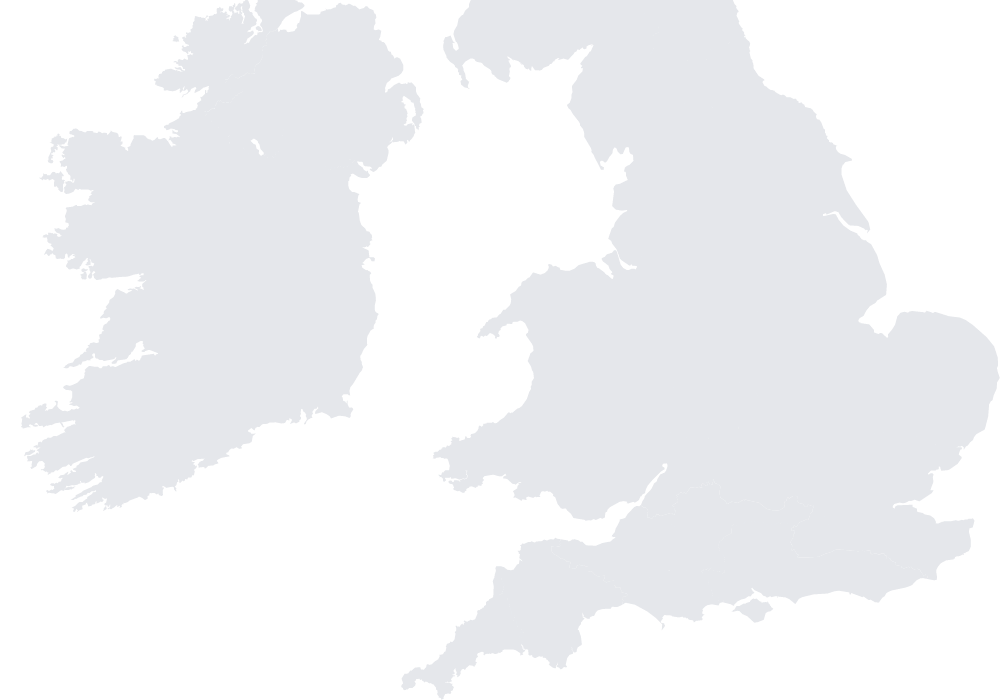 Available at your premises, online or at one of our training venues in Surrey.
In-person Training in the South East of England
Hendeca Group delivers in-person health and safety training, offering hands-on learning experiences. Participants gain vital skills and knowledge to promote safety and compliance in their workplaces, providing a secure and productive environment.
In-classroom Training in the South East of England
Our in-classroom health and safety training combines expert guidance with interactive learning. Participants will acquire essential skills and knowledge to help keep your workplace safe, while ensuring regulatory compliance.
Online Training Nationwide
Enjoy flexible and accessible learning through our comprehensive online health and safety training. Participants can learn at their own pace and increase their knowledge to improve workplace safety.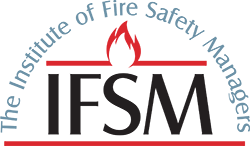 Third-Party Quality Accredited
As an approved Qualsafe training provider, we have surpassed rigorous quality standards and are committed to delivering top-tier Fire Safety training. Our courses enjoy recognition and trust from employers, regulatory bodies, and industry experts.
We are also affiliated with Qualsafe Awards, one of the UK's largest Ofqual-recognised awarding organisations, and hold CPD certification that independently validates the quality and structure of our courses for personal and professional development.
Frequently Asked Questions
What is the legal obligation for health and safety in the workplace?

Employers and managers have a legal duty to ensure the health, safety, and well-being of their employees and anyone affected by their work activities. This includes conducting risk assessments, providing necessary training, maintaining safe work environments, and complying with relevant health and safety legislation.
How much do your training courses cost?

The training cost depends on your module selection, location, and the number of trainees. To receive a precise quote, please reach out to us – we're ready to discuss your specific requirements.
What Health & Safety training do we need?

The training you need depends on various factors, including your industry, the specific risks associated with your workplace, and the roles and responsibilities of your employees.
Contact us today for more details
Contact