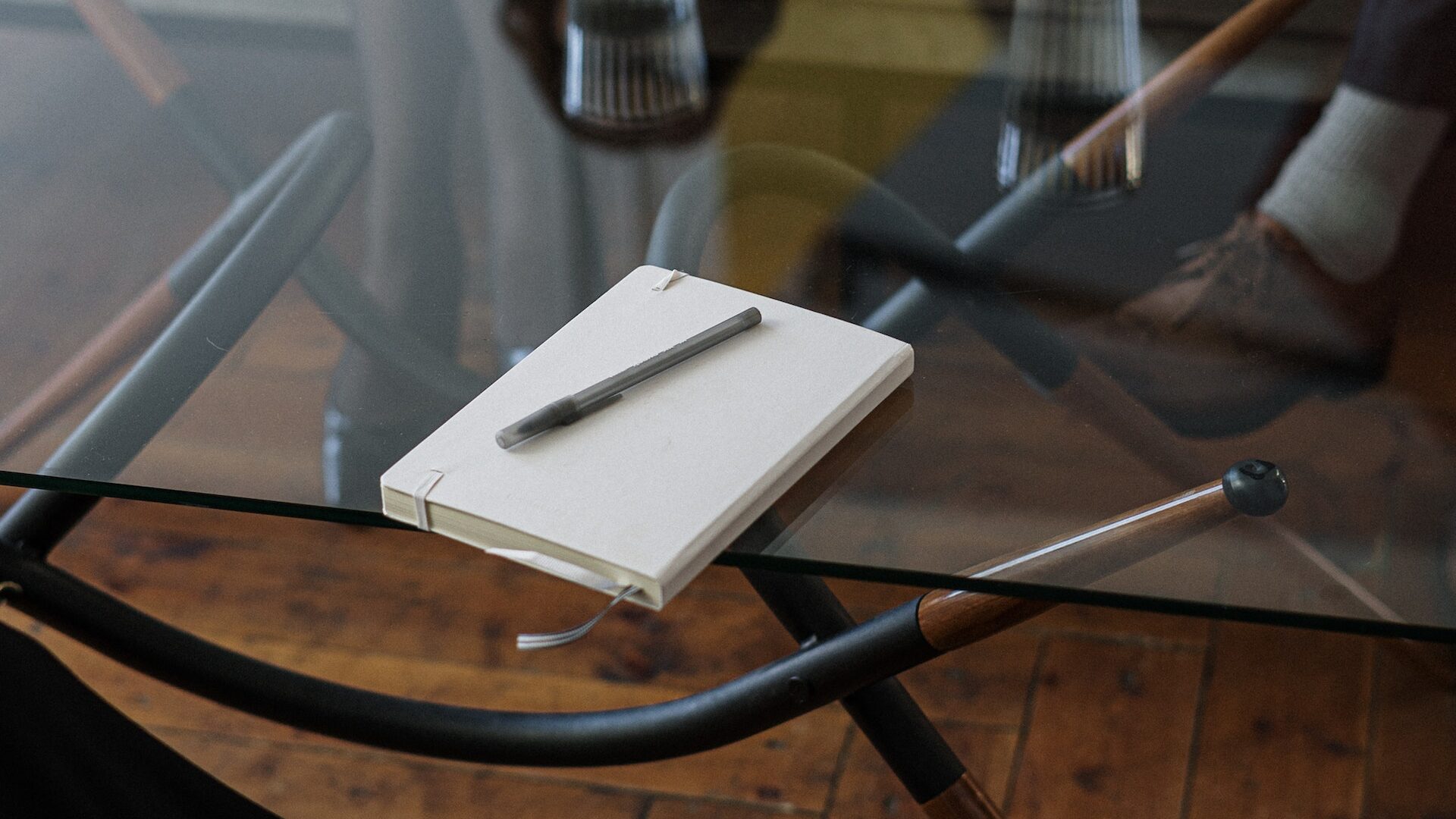 Mental Health & Wellbeing in the Workplace – FAIB

Mental Health & Wellbeing in the Workplace
Embark on a transformative journey with our empowering 2-day Mental Health Awareness course, designed to equip delegates with the skills and insights needed to identify and support those facing mental health challenges. This course exceeds the basics, aiming to instigate a cultural shift and eliminate stigma surrounding mental health in the workplace.
Course Highlights
Recognition of signs and symptoms: Develop the ability to identify signs and symptoms of mental ill-health or stress, enabling early intervention and compassionate support.
Understanding mental health and stigma: Develop a deep understanding of mental health and its associated stigma, contributing to a workplace culture that fosters empathy and support.
Application of Mental Health Plan: Gain practical skills to implement a Mental Health Plan, providing effective assistance to individuals in crisis or need.
Finding external professional help: Equip yourself with knowledge on accessing external professional help and guidance, ensuring comprehensive support networks.
Legal framework and workplace mental health: Gain insight into the legal aspects of mental health in the workplace, ensuring compliance and ethical considerations.
Identifying Best Practices for Workforce Well-being: Learn to identify best practices in supporting individuals to stay in work or facilitate a smooth return, contributing to overall workforce well-being.
Understanding complex mental health conditions: Enhance your understanding of more complex mental health conditions, broadening your knowledge base.
Promoting well-being and becoming an Ambassador: Discover strategies to promote well-being in the workplace and explore the opportunity to become a Mental Health Ambassador.
Contact us today and join our transformative journey to create a mentally healthy workplace!
Hello there, I'm Kev Fry and It's my job to make sure our customers get the most value out of every training course, module and bolt-on course from Hendeca.

Just let me know who you are and I'll be in touch right away, or entirely at your convenience.

Remember, you can always ask us to call you back when you have more time to talk over some options.

Kev Fry, Learning & Development Manager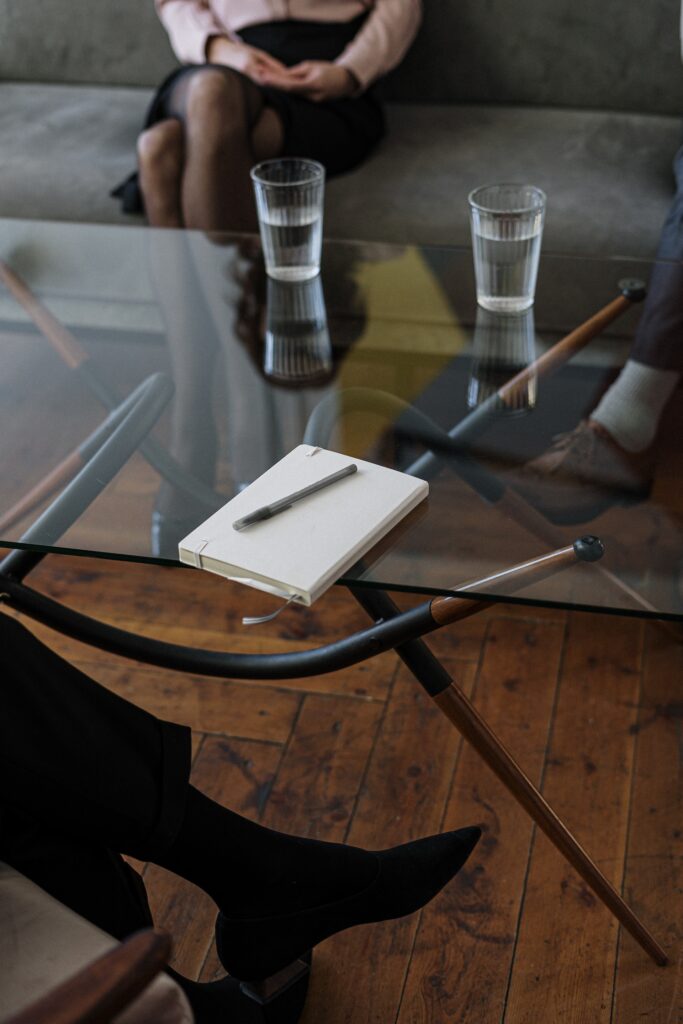 Mental Health & Wellbeing in the Workplace

We'd love to hear from you
Related Courses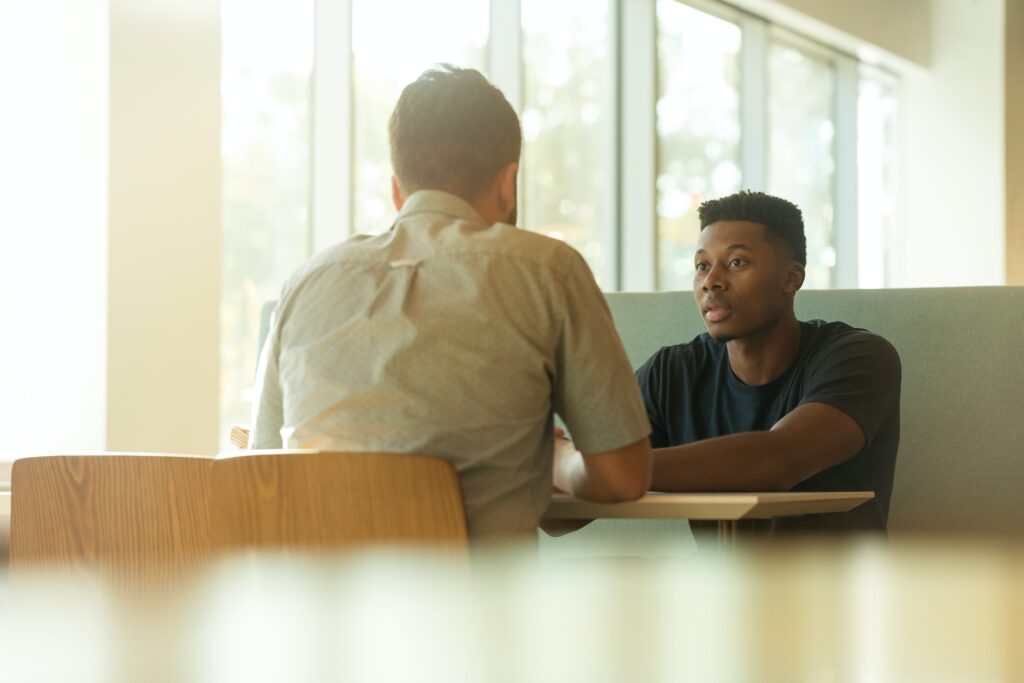 Half Day
At your Business, Online, In Classroom

FAIB accredited
---
Learn more

: Mental Health First Aid Awareness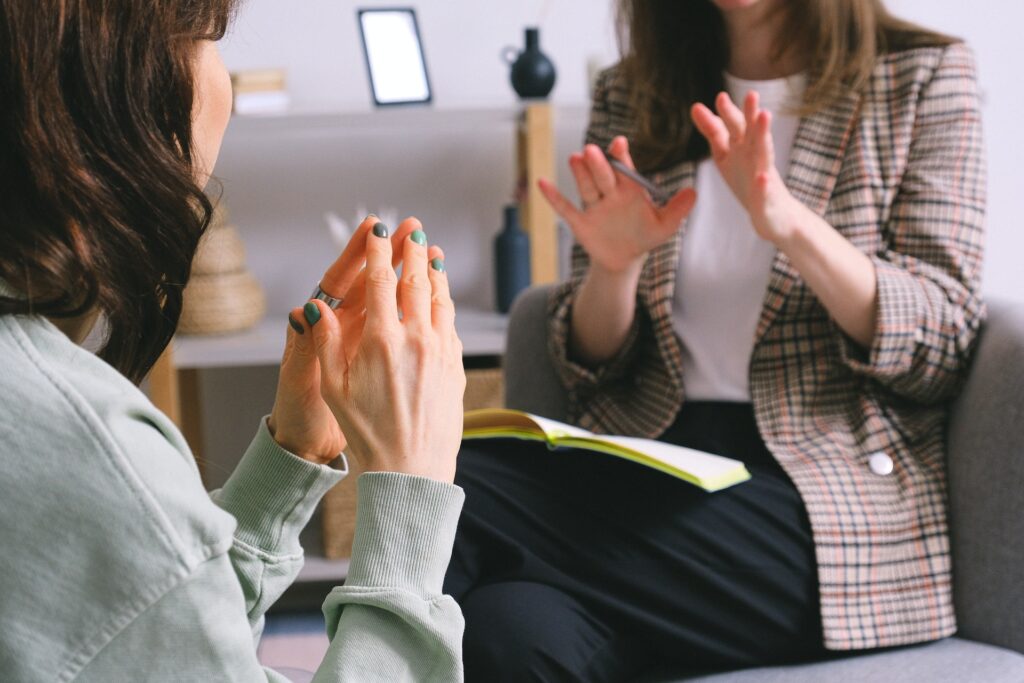 1 Day
At your Business, Online, In Classroom

FAIB accredited
---
Learn more

: Mental Health Awareness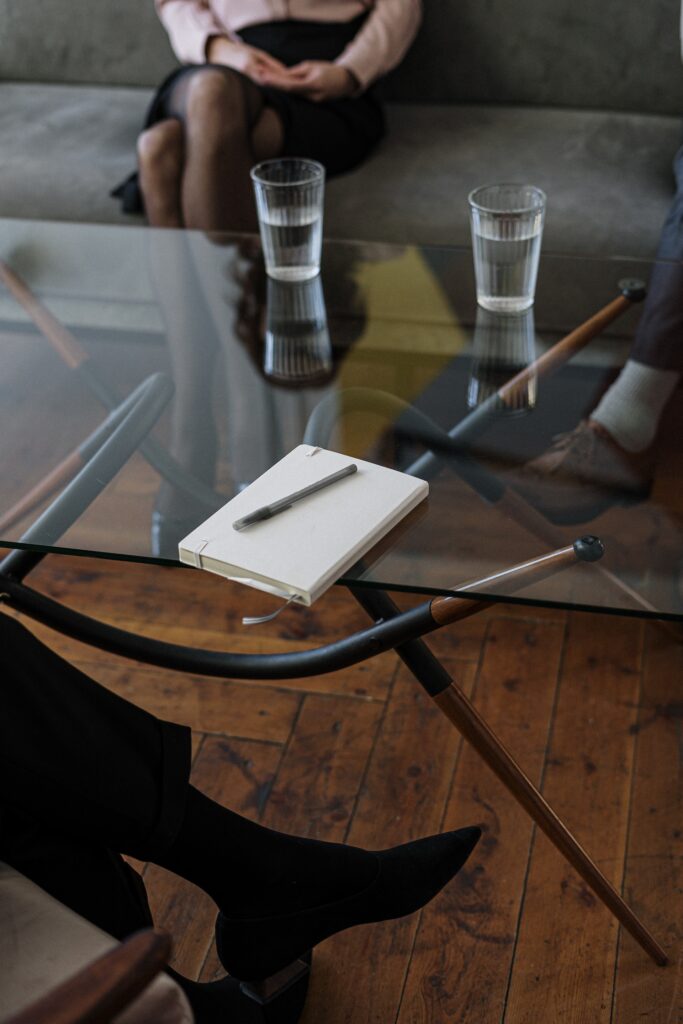 2 Days
At your Business, Online, In Classroom

FAIB accredited
---
Learn more

: Mental Health & Wellbeing in the Workplace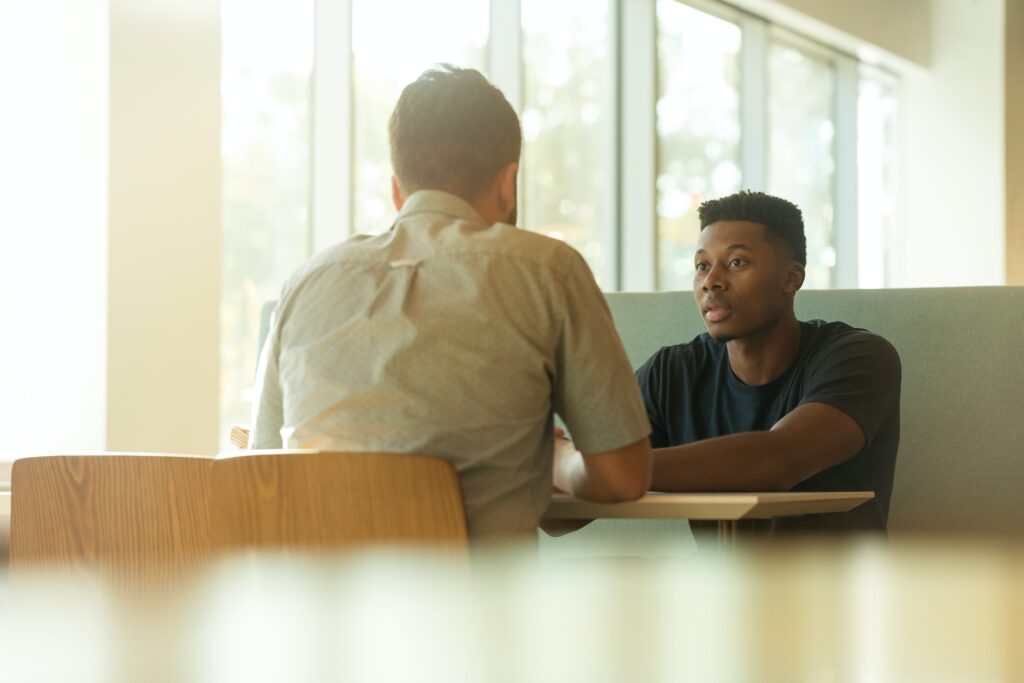 Half Day
At your Business, Online, In Classroom

FAIB accredited
---
Learn more

: Mental Health First Aid Awareness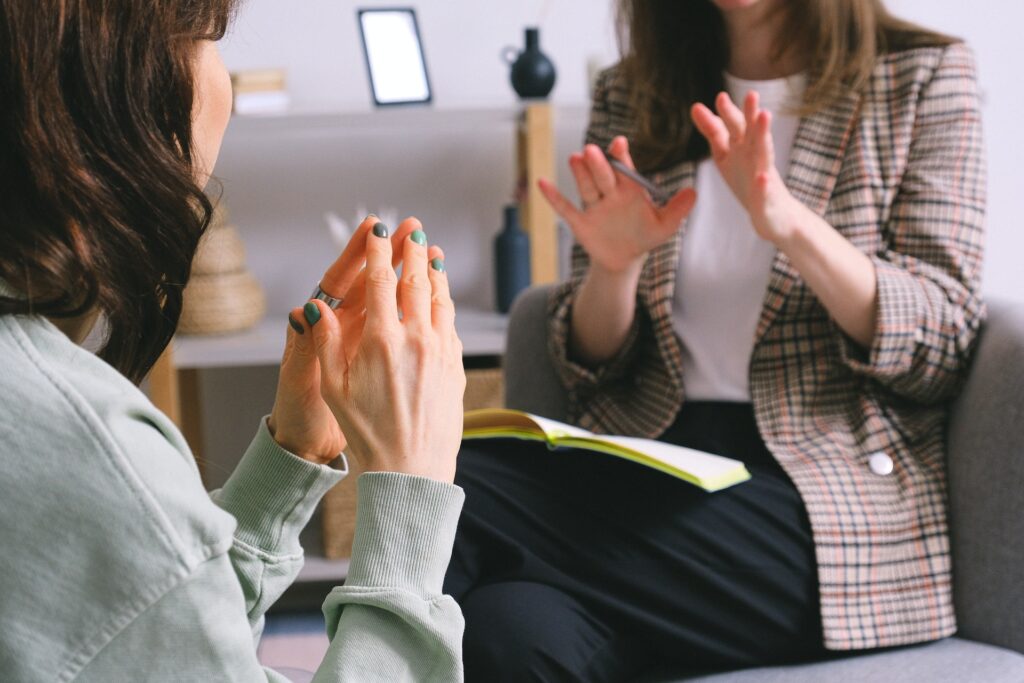 1 Day
At your Business, Online, In Classroom

FAIB accredited
---
Learn more

: Mental Health Awareness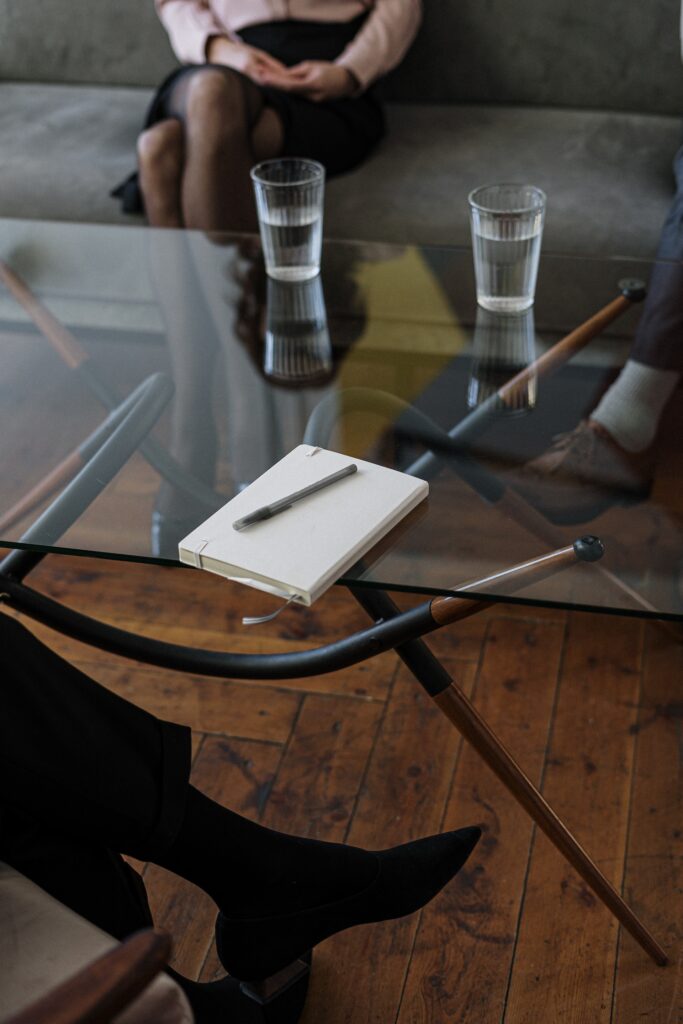 2 Days
At your Business, Online, In Classroom

FAIB accredited
---
Learn more

: Mental Health & Wellbeing in the Workplace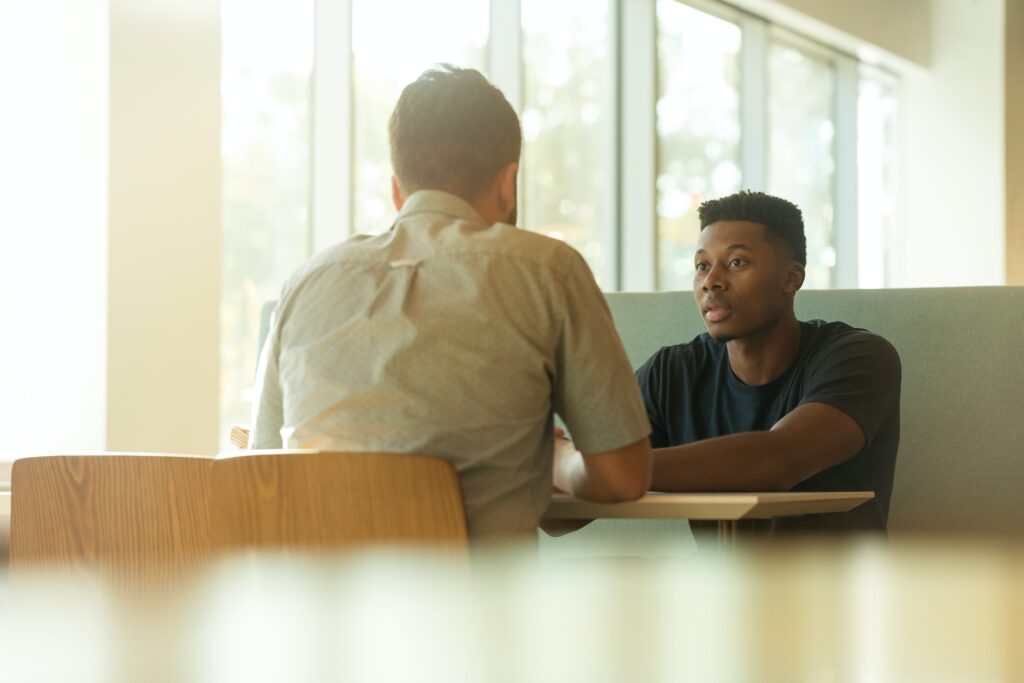 Half Day
At your Business, Online, In Classroom

FAIB accredited
---
Learn more

: Mental Health First Aid Awareness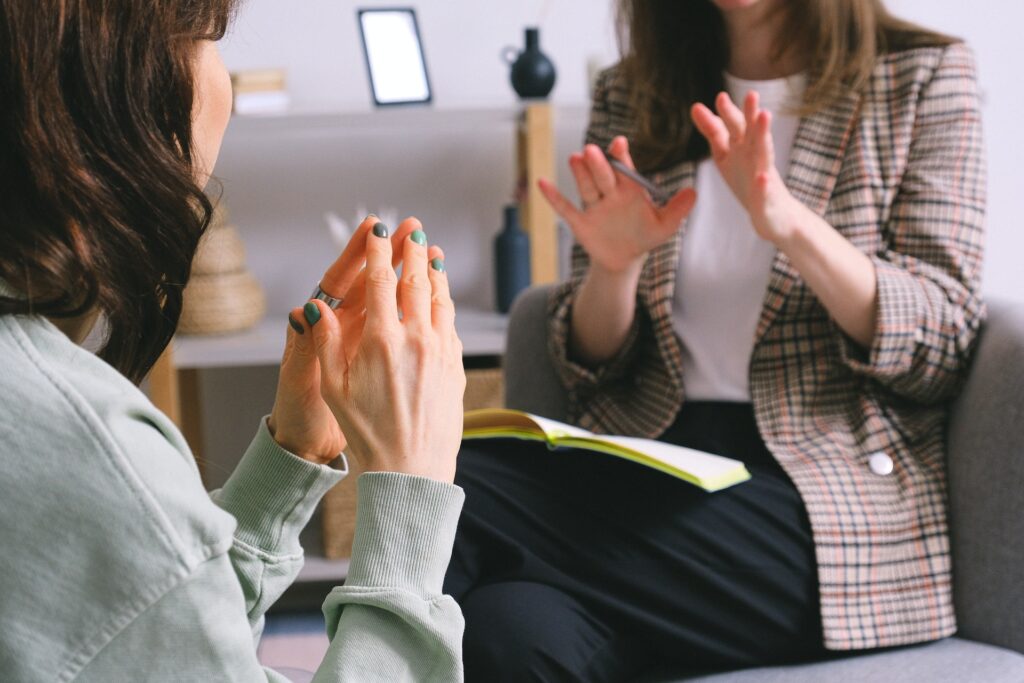 1 Day
At your Business, Online, In Classroom

FAIB accredited
---
Learn more

: Mental Health Awareness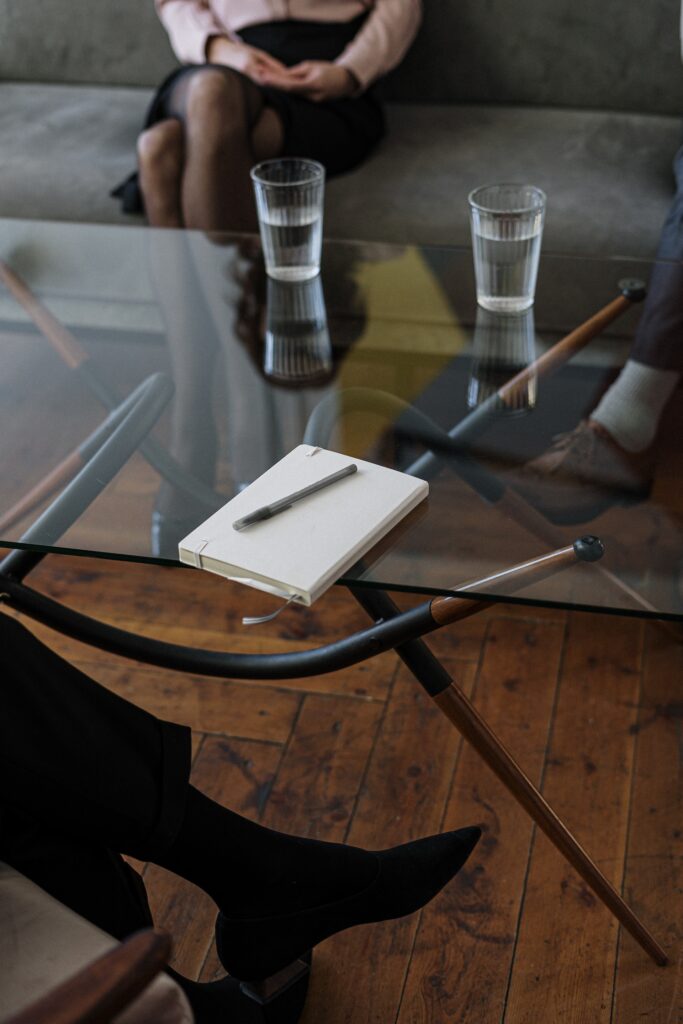 2 Days
At your Business, Online, In Classroom

FAIB accredited
---
Learn more

: Mental Health & Wellbeing in the Workplace