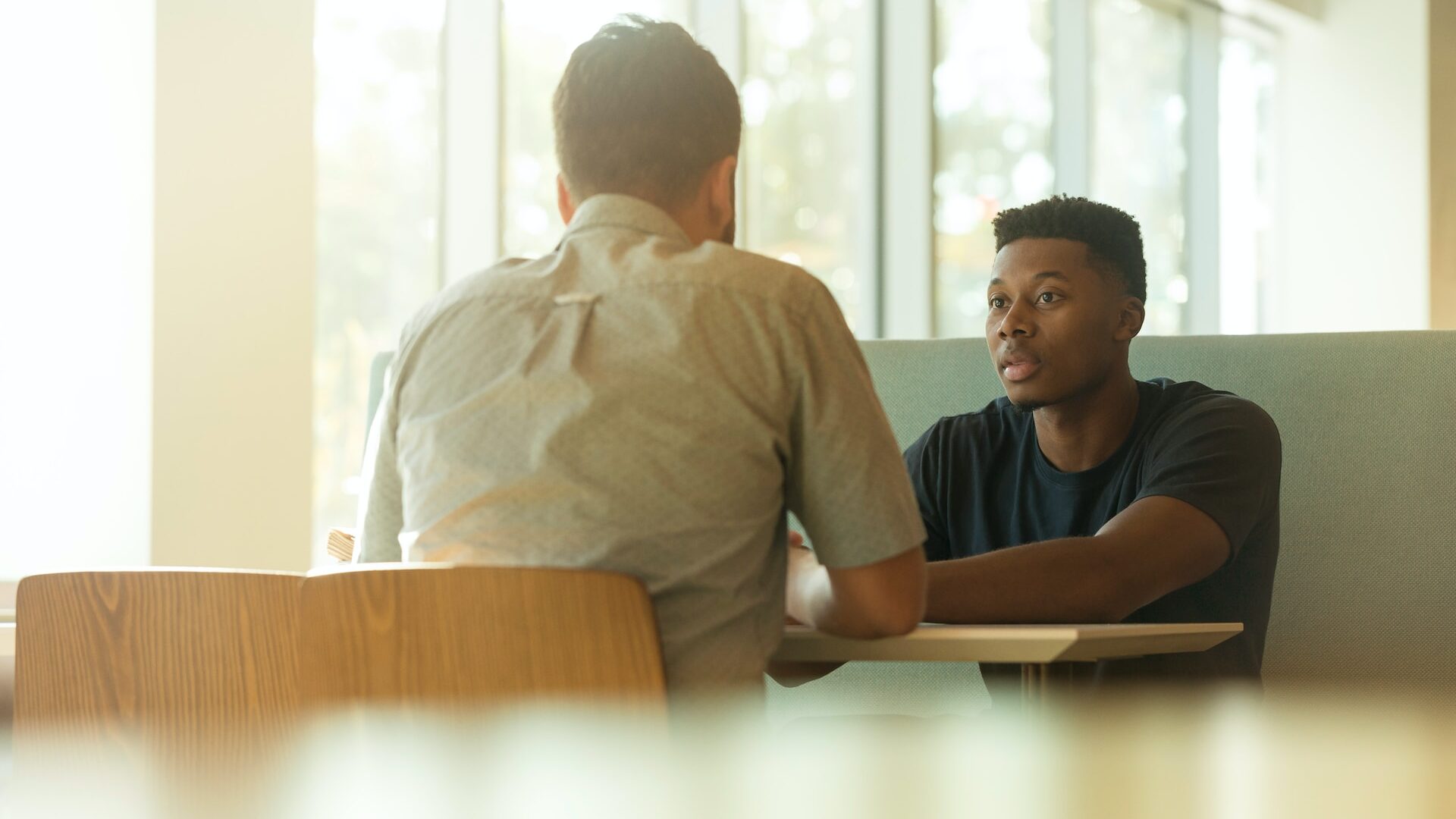 Mental Health First Aid Awareness – FAIB

Mental Health First Aid Awareness
This half-day mental health awareness course aims to help participants with individuals who may need help in the workplace. By fostering an understanding of stigma, delegates will gain the knowledge and tools needed to provide assistance, share basic information, and offer appropriate signposting to those in need.
Throughout the course, participants will achieve the following learning outcomes:
Recognition of signs and symptoms: Develop the ability to recognise potential signs and symptoms in individuals within the workplace. This includes a comprehensive understanding of mental health challenges.
Understanding mental health and stigma: Acquire a deep understanding of mental health and the associated stigma. By understanding misconceptions and preconceptions, participants will gain insights into the different aspects of mental well-being, creating an environment of support and understanding.
This course serves as a starter for positive change, equipping participants to make a difference in the workplace. Join us in creating a supportive community that prioritises mental well-being.
Hello there, I'm Kev Fry and It's my job to make sure our customers get the most value out of every training course, module and bolt-on course from Hendeca.

Just let me know who you are and I'll be in touch right away, or entirely at your convenience.

Remember, you can always ask us to call you back when you have more time to talk over some options.

Kev Fry, Learning & Development Manager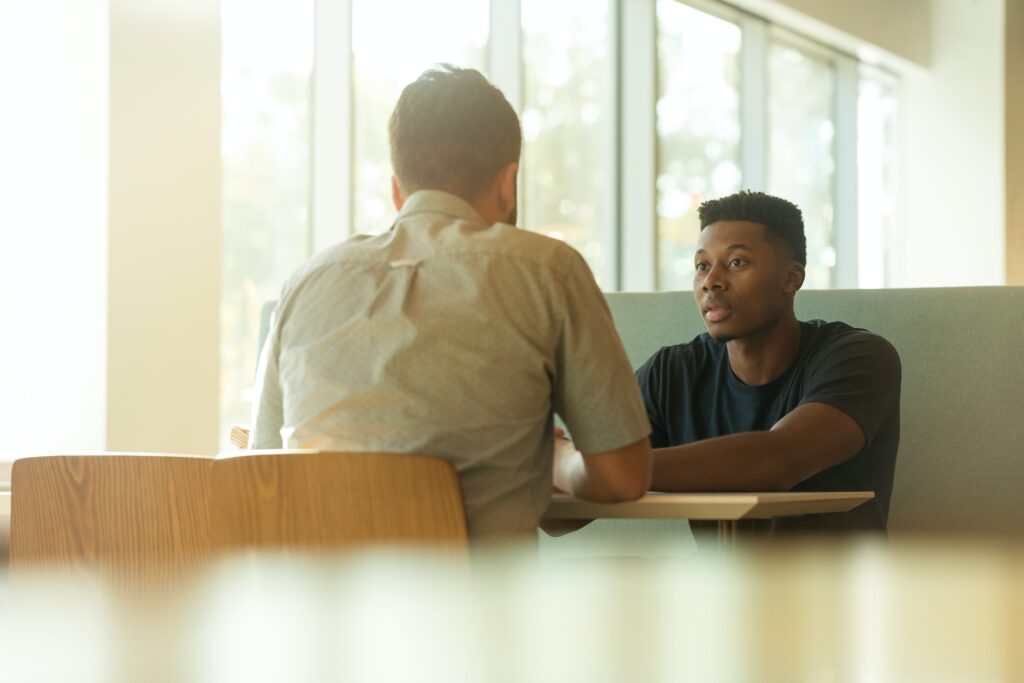 Mental Health First Aid Awareness

We'd love to hear from you
Related Courses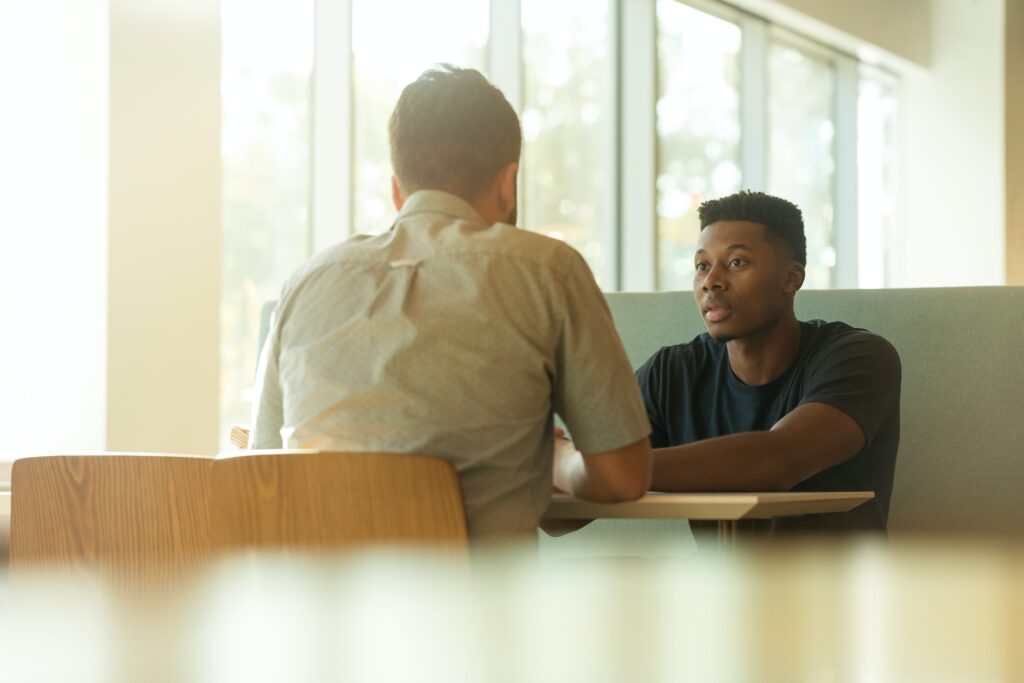 Half Day
At your Business, Online, In Classroom

FAIB accredited
---
Learn more

: Mental Health First Aid Awareness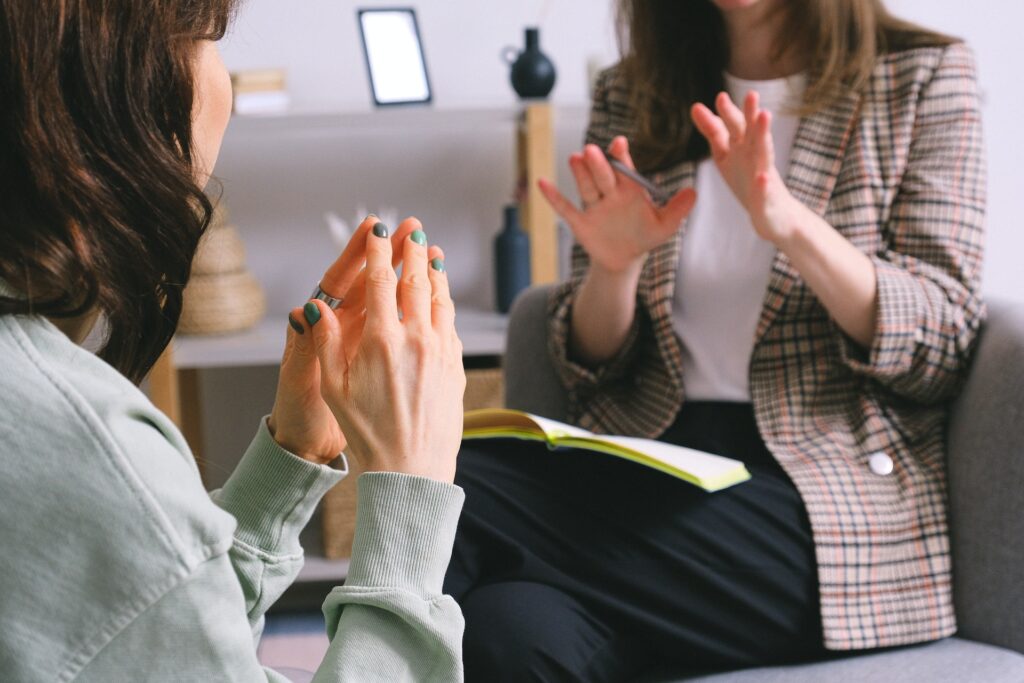 1 Day
At your Business, Online, In Classroom

FAIB accredited
---
Learn more

: Mental Health Awareness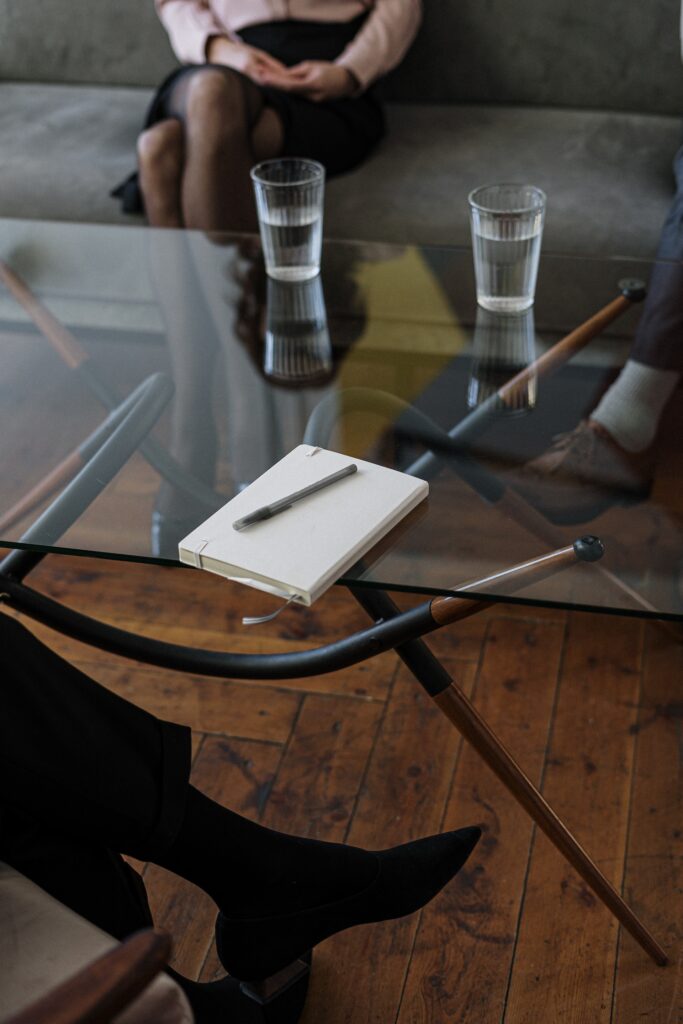 2 Days
At your Business, Online, In Classroom

FAIB accredited
---
Learn more

: Mental Health & Wellbeing in the Workplace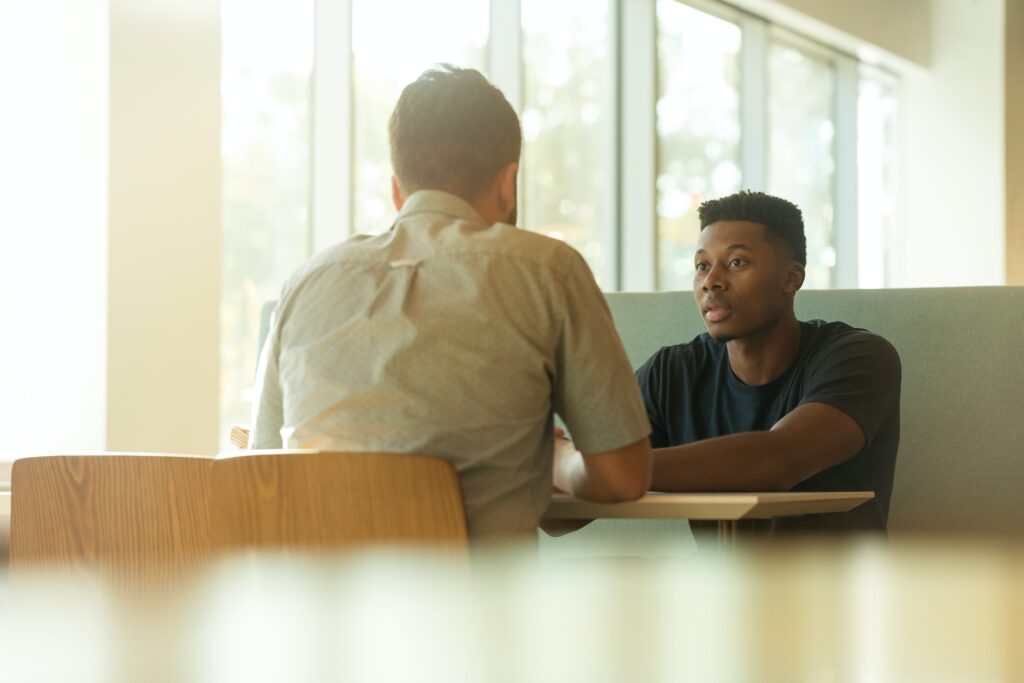 Half Day
At your Business, Online, In Classroom

FAIB accredited
---
Learn more

: Mental Health First Aid Awareness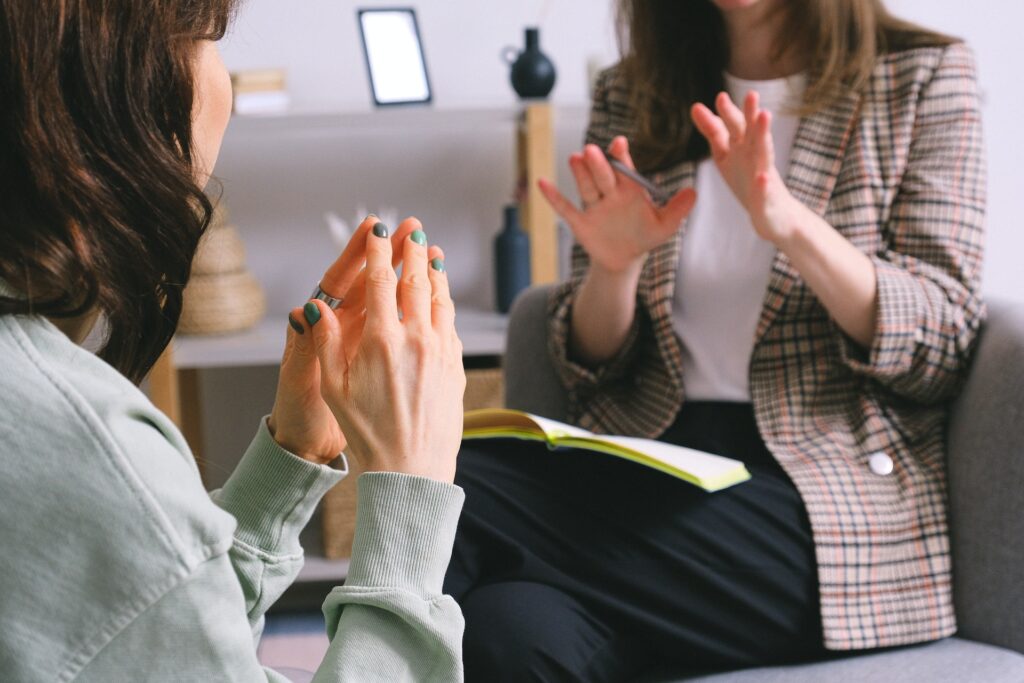 1 Day
At your Business, Online, In Classroom

FAIB accredited
---
Learn more

: Mental Health Awareness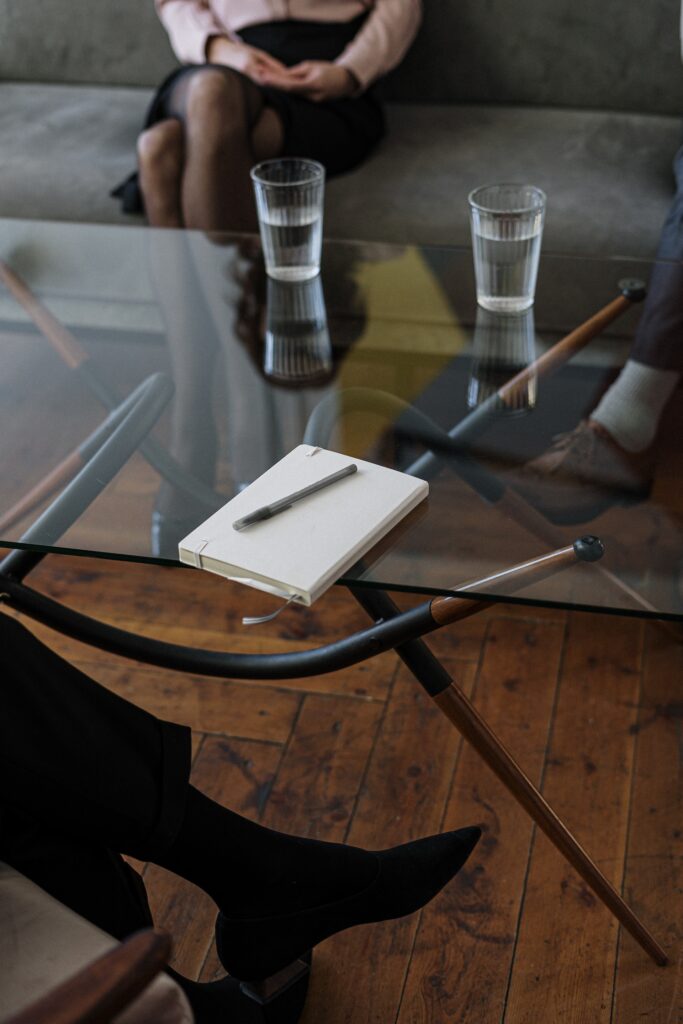 2 Days
At your Business, Online, In Classroom

FAIB accredited
---
Learn more

: Mental Health & Wellbeing in the Workplace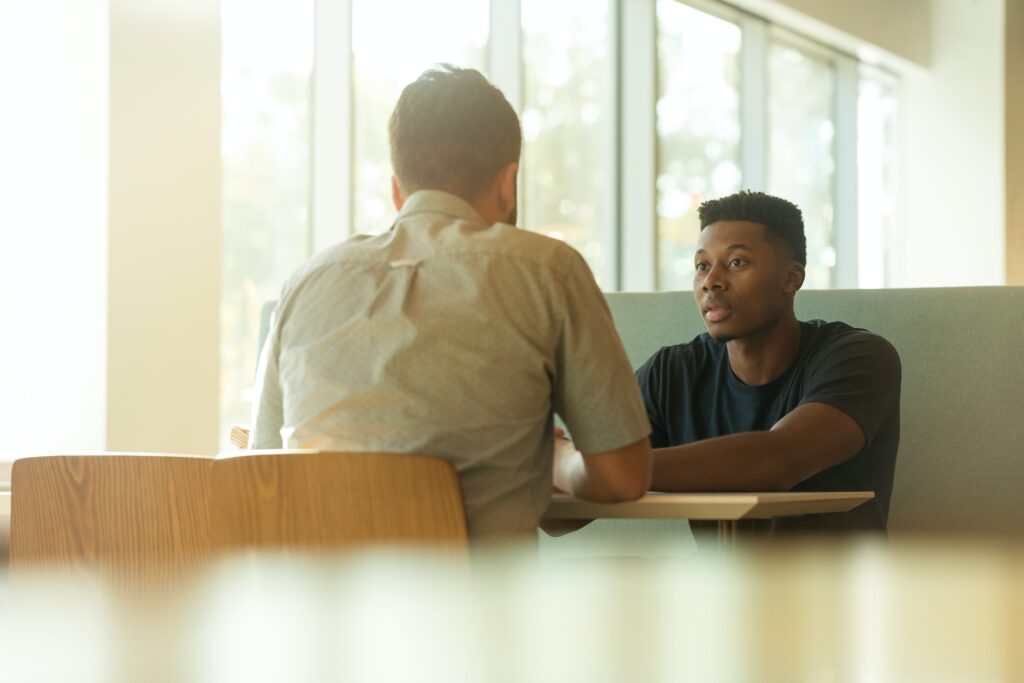 Half Day
At your Business, Online, In Classroom

FAIB accredited
---
Learn more

: Mental Health First Aid Awareness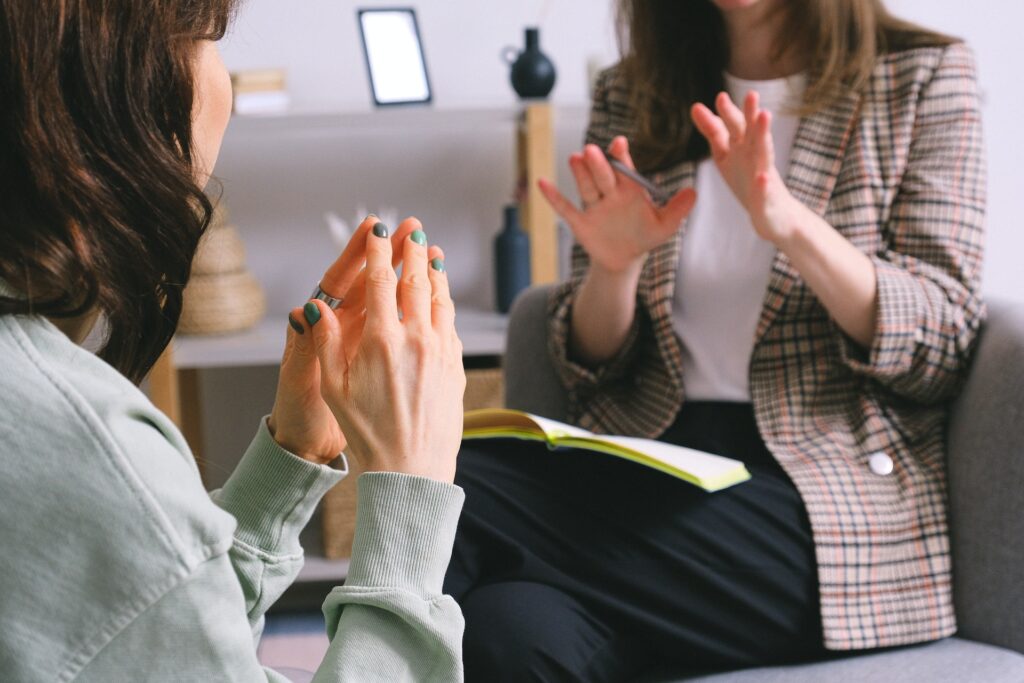 1 Day
At your Business, Online, In Classroom

FAIB accredited
---
Learn more

: Mental Health Awareness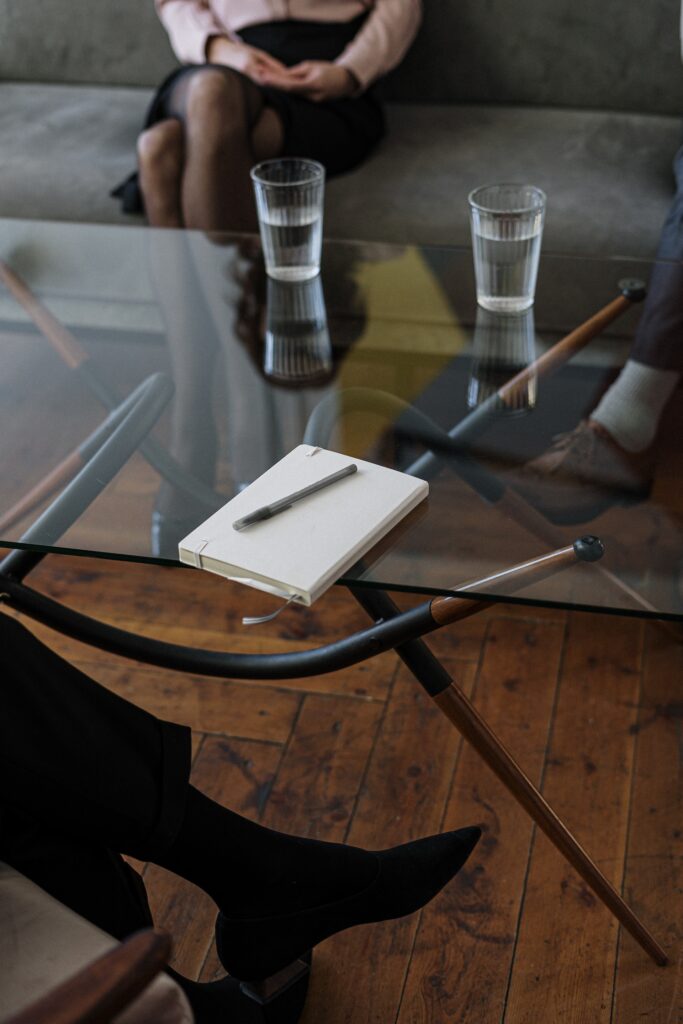 2 Days
At your Business, Online, In Classroom

FAIB accredited
---
Learn more

: Mental Health & Wellbeing in the Workplace